Snow Job
January 08, 2010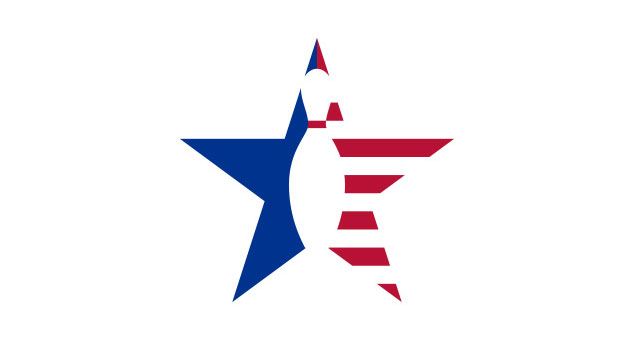 EVER HEARD OF A BOWLING PROJECT that included an indoor ski slope?
Neither had we until learning of a huge indoor leisure development proposed as part of a 382-million-pound complex in Northern Ireland.
Named "Altitude," the complex will include the aforementioned indoor ski slope, a casino, a large concert venue, a cinema, bowling installation, swimming and sports centers, shops and restaurants.
The proposal for the development comes from a company called Innovative Leisure Systems, which expects to attract visitors from each side of the Irish border and beyond.
It's the second proposal for a major indoor snow center in Ireland in the past year, joining a facility in Tyrellstown, to the west of Dublin.
— BJI Cyber Report