Carolyn Dorin-Ballard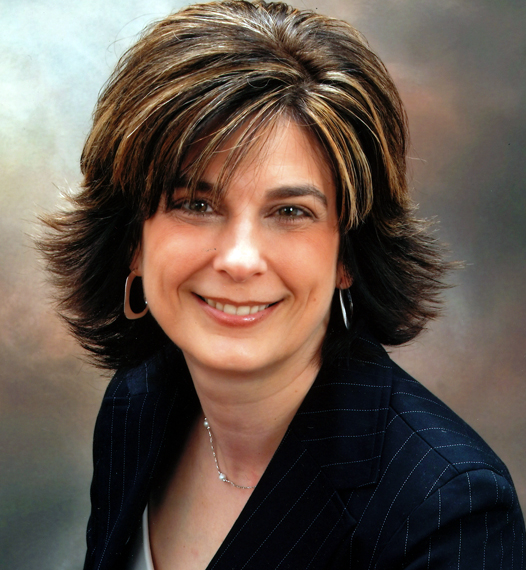 Superior Performance

Carolyn Dorin-Ballard
City: N. Richland Hills
State: TX
Inducted: 2008

Dorin-Ballard got her start as a standout high school bowler in Linden, N.J., and continued to shine as a three-time Collegiate All-American at West Texas A&M. In 2001, everything she dreamed about as a bowler came true when she won seven PWBA titles and tied or broke 11 women's tour records in one of the most memorable years in women's bowling history. As of 2008, she had won 21 professional titles and had been selected a Woman Bowler of the Year twice. She also had won four USBC Women's Championships titles and had an incredible total of 19 top 10 finishes in the world's largest tournament for women. After the PWBA ceased operations in 2003, she found success bowling against the men in PBA competition. She was the first woman to bowl a 300 game in PBA competition and the first to roll back-to-back 300s in another PBA regional event.