Regional Tournament Information
2023/2024 USA Bowling Regional Tournament Information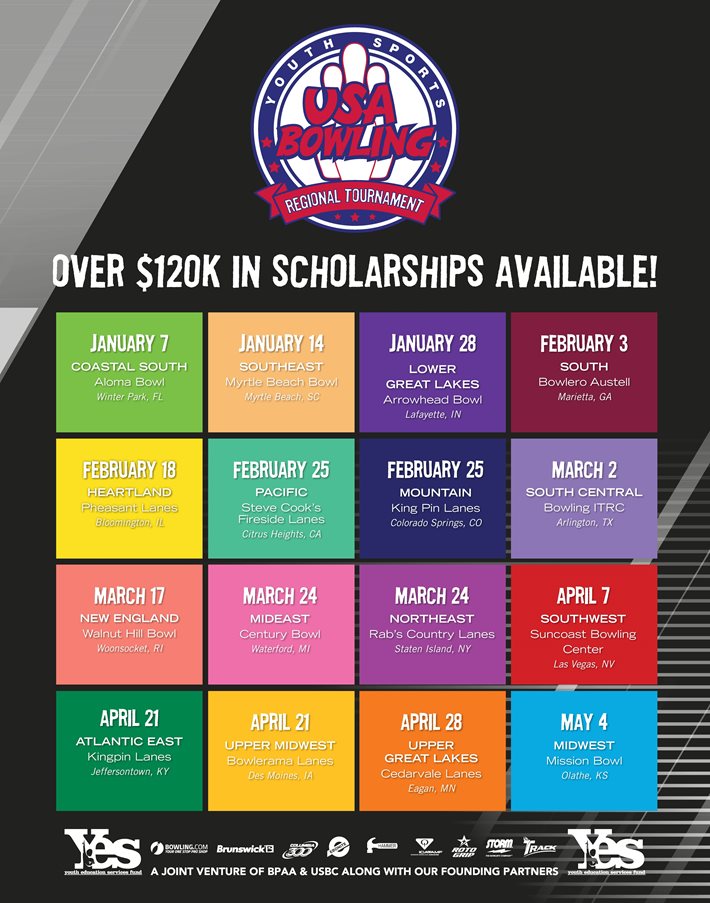 All participants of a USBC/IBC Youth national bowling event are required to submit an Acknowledgement of Assumption ot Risk and Waiver of Liabilty form. This form needs to be completed once for the 2023-2024 bowling season.
Waiver Form - Minor Athlete
Waiver Form - Adult Athlete
If you have any questions or concerns about the athlete waiver, please contact waivers@BOWL.com.