Cindy Coburn-Carroll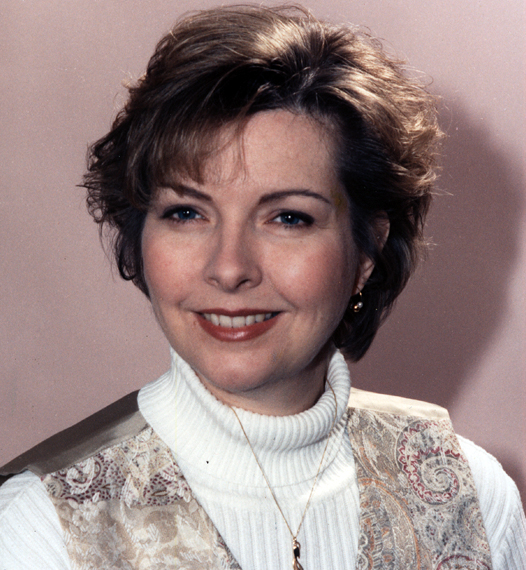 Superior Performance

Cindy Coburn-Carroll
City: Buffalo
State: NY
Inducted: 1998

Cindy Coburn-Carroll won the 1992 USBC Queens, and she earned USBC Women's Championships team-event titles in 1991 and 1994. Coburn-Carroll also won 15 professional bowling championships. She joined her mother, Doris Coburn, to become the first mother-daughter combination in the Hall of Fame.