Cora Fiebig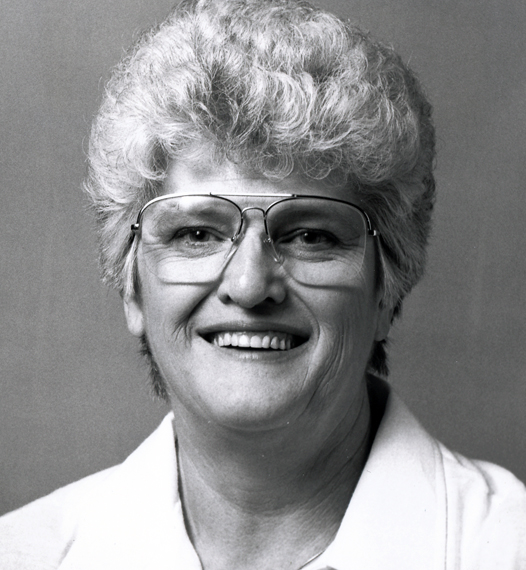 Superior Performance

Cora Fiebig
City: Madison Heights
State: MI
Inducted: 2004

Cora Fiebig began making her mark on the sport of bowling in the early 1960s by bowling with, and against, some of Detroit's best athletes. In the 1970s and 1980s, Fiebig went on to win several Detroit and Michigan WBA tournament titles, including singles, doubles, team and all-events. Additionally, Fiebig was inducted into the Michigan and Detroit WBA halls of fame and recognized as Michigan's March of Dimes Female Amateur Athlete of the Year. At the national and international levels, Fiebig has been recognized for finishing first in the Team USA Trials in 1981, as well as having won several titles, including the FIQ World Championships team and doubles titles in 1987. She also was named the 1987 U.S. Olympic Committee Athlete of the Year for bowling. Fiebig is most notably recognized for having won the 1986 USBC Queens title at age 50, which is one of her most memorable moments.