Dave Davis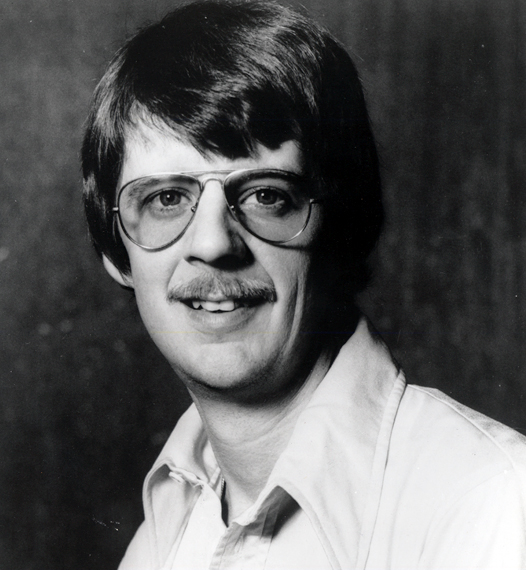 Superior Performance

Dave Davis
City: West Palm Beach
State: FL
Inducted: 1990

Davis was a top contender through the 1960s and 70s on the PBA tour. He was the first left-hander to win a major match game championship when he captured the PBA National crown in 1965 at age 23. After suffering through some non-winning years, he returned to form in 1975 by winning three titles and being elected to Bowling Magazine's All-America first team for the fourth time. He won the USBC Open Championships Classic Singles title in 1968, the same year he won the Tournament of Champions. He won consecutive USBC Senior Masters titles in 1995 and 1996.