Donna Adamek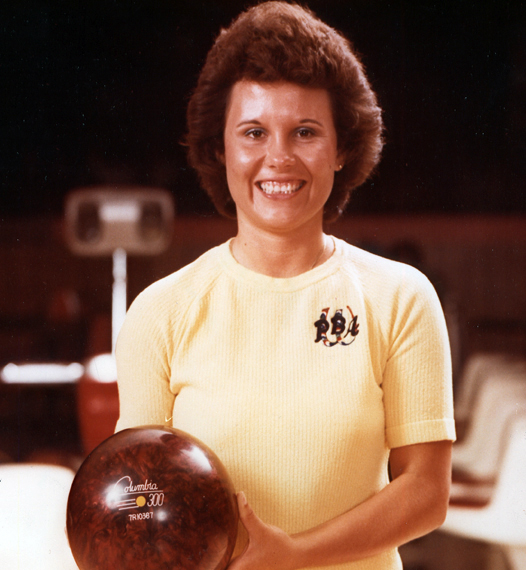 Superior Performance

Donna Adamek
City: Stevenson Ranch
State: CA
Inducted: 1996

Donna Adamek achieved success at a young age and never looked back. She was voted the prestigious Alberta E. Crowe Star of Tomorrow Award winner as the nation's top junior bowler in 1975 and immediately moved forward as a professional, winning 19 titles. Among those 19 were five majors, including two USBC Queens, two U.S. Women's Opens and the LPBT Sam's Town Invitational. Adamek was a dominant force at the USBC Women's Championships, winning doubles titles in 1981 and 1982 and team crowns in 1981 and 1987. Adamek was honored nationally as Bowler of the Year for four consecutive years beginning in 1979. She was honored six times as a Woman Bowler All-America first team member.