Dr. Hilding Hattstrom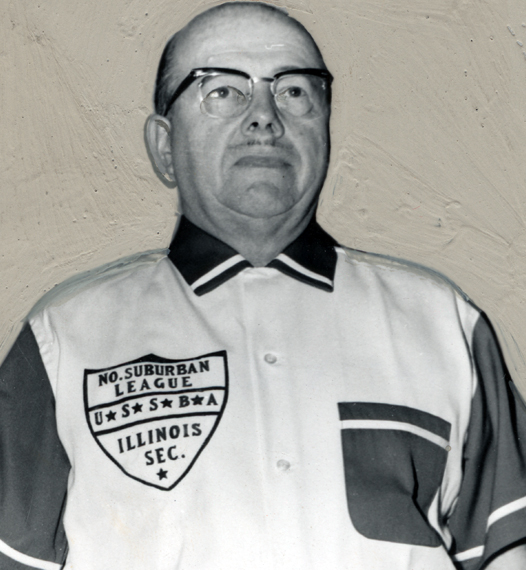 Meritorious Service

Dr. Hilding Hattstrom
City: Evanston
State: IL
Inducted: 1980

Dr. Hattstrom was the champion of bowling promotion for men and women 55 and older, and today's US ABC National Seniors Tournament is a result of his dedication. In his heyday, he was a good bowler who hovered around the 200 average mark and he won a national seniors title in 1961 in actual singles. Besides writing technical articles for the National Bowlers Journal, Hattstrom was a top instructor.