Harry Sullins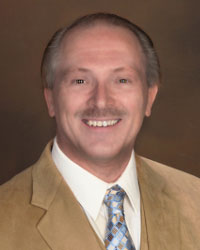 Veterans

Harry Sullins
City: Chesterfield Township
State: MI
Inducted: 2016
Hall of Fame Video

Sullins' resume includes five Professional Bowlers Association national titles, the first in 1986, along with 12 regional victories. He also has found continued success on the PBA50 Tour, earning three national titles and more than a dozen regional wins. His lone major championship was the 2009 PBA Senior World Championship.

Sullins is known for his longevity and owns the PBA record for consecutive tournament appearances with 239 from 1986-1993.

As a state and local standout, Sullins has earned 10 city championships and nine state titles, which helped earn him induction into the Metro Detroit Hall of Fame (2002) and Michigan State Bowling Association Hall of Fame (2003).