James (Junie) McMahon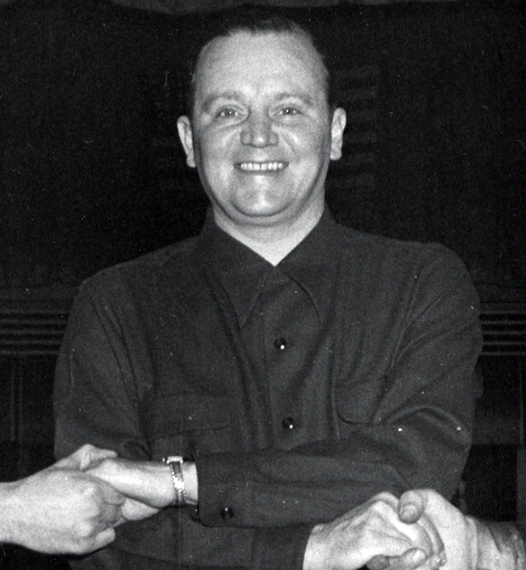 Superior Performance

James (Junie) McMahon
City: River Edge
State: NJ
Inducted: 1955

McMahon was one of the great USBC Open Championships bowlers of all time. Starting with his first tournament in 1937, he rolled four straight 1,800s, missed by 21 pins in 1941 and then had seven more 1,800s on his way to two titles. He bowled with leading New York area teams until 1945 when he moved to Chicago, where he competed with the Monarch and Meister Brau teams. He moved to Fair Lawn, N.J. shortly after winning the 1951 All-Star tournament. McMahon was named to the Bowling Magazine Pre-1950 All-America second team, and was voted BWAA Bowler of the Year in 1950.