John (Junior) Powell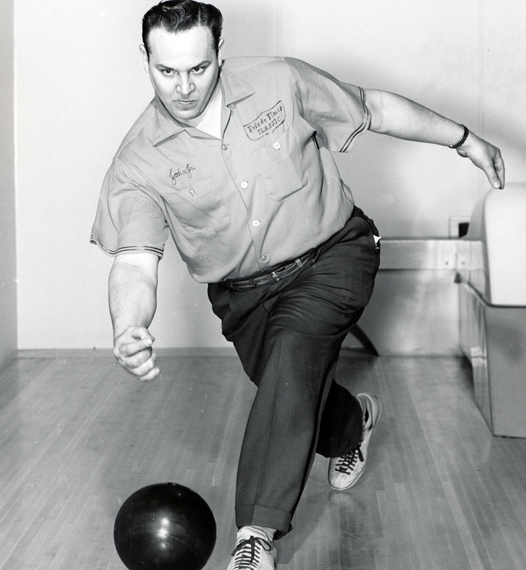 Veterans 

John (Junior) Powell
City: Maumee
State: OH
Inducted: 2000

Powell's prominence extended from the 1950s through early 1970s. He had six top 10 USBC Open Championships finishes, including second places in Classic All-Events in 1962 and in the team event in 1971. His other top five finishes were fourth in the 1950 doubles with Bill Meyers and fourth in the 1959 USBC Masters. He also was runner-up in the 1959 Petersen Classic singles.