Mike Shady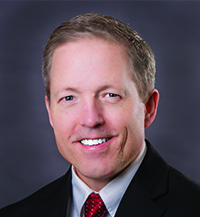 Outstanding USBC Performance

Mike Shady
City: Girard
State: PA
Inducted: 2017

Shady has captured two eagles – 2005 Team All-Events and 2011 Regular Team – as well as 13 additional top-10 finishes at the USBC Open Championships. He notably began his Open Championships career by finishing with an all-events score of 1,900 or better in his first 20 appearances, the only player in tournament history to put together such a stretch. He just missed the plateau during the 2016 event in Reno, Nevada, finishing with 1,896. His consistent efforts have made him the lifetime average leader at the event. With a 222.28 average in 21 appearances (189 games), Shady leads all competitors with a minimum of 20 years of participation.
Shady has a Professional Bowlers Association Tour title, capturing the 1992 Earl Anthony PBA Open. As a collegiate bowler, he helped the University of Wisconsin-La Crosse to the 1985 Intercollegiate Team Championships title before going to the University of Nebraska, where he earned three National Collegiate Bowling Coaches Association All-America nominations.