Rod Toft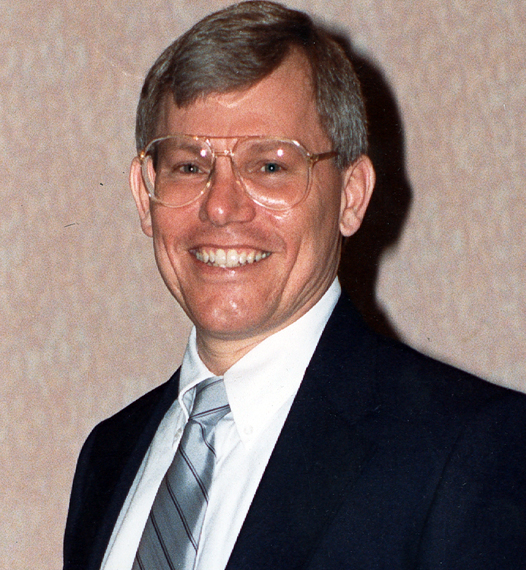 Superior Performance

Rod Toft
City: Lake Elmo
State: MN
Inducted: 1991

Toft owns four USBC Open Championship titles. He won Regular All-Events in 1981 and then captained his Minnesota Loons 1 team to the Regular Team title in 1984 and back-to-back Team All-Events wins in 1984 and 1985.

Additional top Open Championships finishes include a runner-up effort in Regular All-Events in 1984, fourth-place finish in 1977 and a 14th-place finish in 1982. In doubles, Toft finished seventh in 1974 and 12th in 1973 and 1982. In singles, he was third in 1977 and and eighth in 1981.

Toft also found success in international play, winning four titles at the 1979 Tournament of the Americas and two at the same event in the 1984. He finished first in the USA FIQ Team Trials in 1983 and won a silver medal in the five-player event of the 1983 FIQ World Tournament in Caracas, Venezuela. He also earned one gold and two silver medals in the 1983 Pan-Am Games.