Steve Kloempken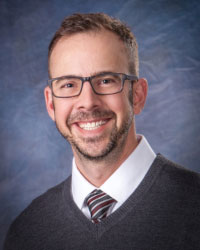 Outstanding USBC Performance

Steve Kloempken
City: Pleasant View
State: UT
Inducted: 2016
Hall of Fame Video

Kloempken's balanced resume includes international success as a past member of Team USA, a memorable collegiate stint at Wichita State and two victories on the sport's biggest stage at the USBC Open Championships.

His two appearances on Team USA (1991, 1994) were highlighted by doubles and trios gold medals at the 1991 World Bowling Men's Championships in Singapore. That momentum carried over to his collegiate career, where he helped the Shockers to three consecutive victories at the Intercollegiate Team Championships from 1993-1995.

At the Open Championships, Kloempken won titles in Team All-Events in 1993 and Regular All-Events in 2003.