Susie Reichley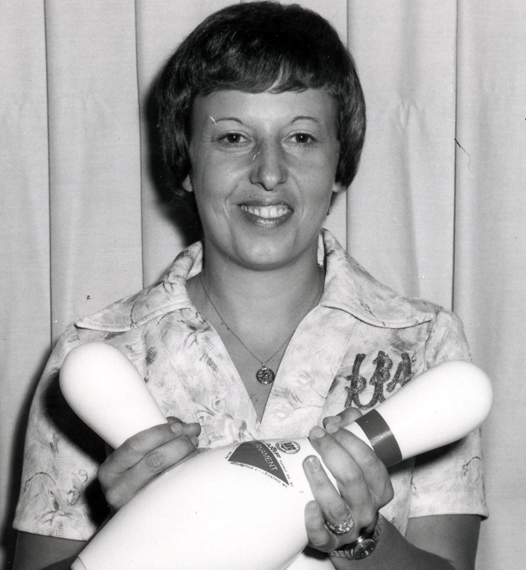 Superior Performance

Susie Reichley
City: Richardson
State: TX
Inducted: 2000
In 1968 Susie Reichley won the Open Division All-Events title at the USBC Women's Championships.
Reichley earned four titles at the 1968 Tournament of the Americas in the singles, doubles, mixed-team and all-events competitions. She also was named the Texas Women's Bowling Association Bowler of the Year in 1968 and the Alberta E. Crowe Star of Tomorrow in 1969.
Between 1972 and 1976, Reichley lived in Japan, where she became the first foreign member of the Japan Professional Bowlers Association. While in Japan, Reichley staged exhibitions and was a bowling instructor.
In 1986 Reichley won the Ladies Professional Bowlers Tour Fairlanes Open regional tournament in Houston. Also in 1986, she was inducted into the Texas Women's Bowling Association Hall of Fame.
In 1994 Reichley began her career as a coach for Team USA. During her time as a Team USA coach, the team won over 200 medals in international competition. Reichley was inducted into the Dallas Women's Bowling Association Hall of Fame in 1994.