Virginia Norton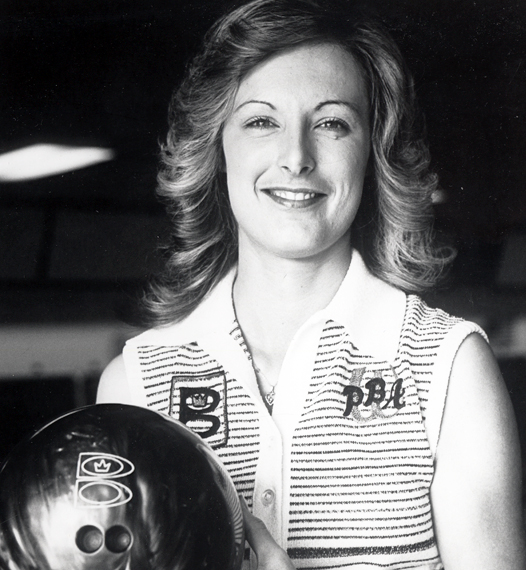 Superior Performance

Virginia Norton
City: Cypress
State: California
Inducted: 1988

Election to the USBC Hall of Fame in her first year of eligibility was a fitting testimonial to Virginia Norton's meteoric rise to bowling stardom. At age 35, one of the youngest electees in history, Norton already had six USBC Women's Championships titles to her credit, three top-five finishes in USBC Queens tournament play and eight professional tournament titles.
In addition to her competitive bowling career, Norton has branched out into instructional work and has done a number of stints as a color commentator on television bowling productions.