Walter Ray Williams Jr.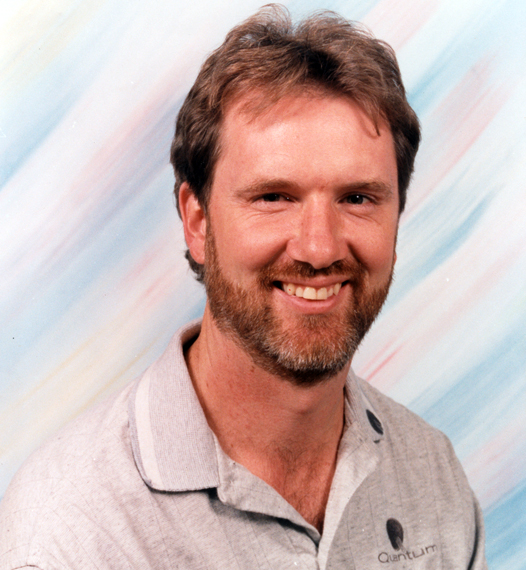 Superior Performance

Walter Ray Williams Jr.
City: Ocala
State: FL
Inducted: 2005

Williams, who was selected in his first year of eligibility, won the 54th USBC Masters conducted in Reno, Nev., in January 2004 after finishing second the previous year. He went on to win the event again in 2010. With 47 titles, he is the winningest player in PBA history. Williams also is PBA's all-time earnings leader and he won at least one PBA Tour title in 17 straight seasons Williams earned a record seven Bowling Writers Association of America Bowler of the Year honors and won his record seventh PBA Player of the Year crown at 50 years of age in 2010.