Relive great moments in Eagle history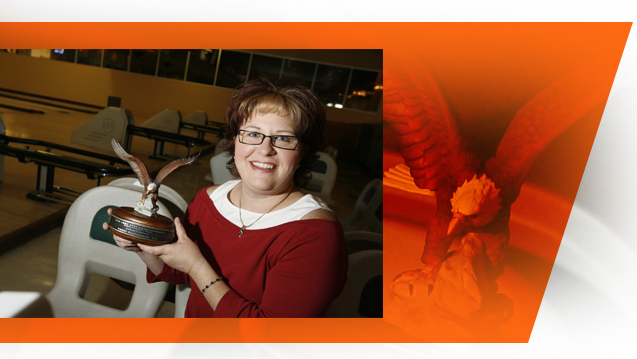 The first USBC Open Championships (then called the American Bowling Congress Championships Tournament) was held in Chicago in 1901, and 41 teams competed in a special six-lane installation for a $1,592 prize fund.

The annual event now has a tradition older than the Indianapolis 500, Major League Baseball's World Series and the Rose Bowl and has evolved to include tens of thousands of bowlers and a multi-million-dollar prize fund.

Each year, the Open Championships is held in a custom venue built inside a convention center or at one of two spectacular permanent facilities - the National Bowling Stadium in Reno, Nevada, or South Point Bowling Plaza in Las Vegas.

Regardless of the location, the venues are known for their high ceilings, bright lights and enormous scoreboards, all of which help create a one-of-a-kind championship atmosphere. Traditions such as the Scale Room, team photos and procession of teams to their lanes make the event unique and memorable.

The OC record book includes amazing on-lane performances, such as the first 300 in tournament history by William Knox in 1913 or first 800 series, tossed by Lou Veit (804) during his team event in 1977.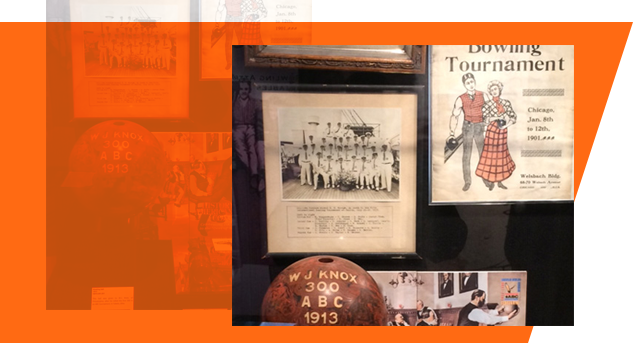 There also have been rare feats accomplished on bowling's biggest stage, including winning four titles in one year, accomplished just three times by USBC Hall of Famers Bill Lillard Sr. (1956) and Ed Lubanski (1959) and later by Mike Neumann, who competed on the first two days of the 1990 tournament and saw his scores hold for 123 days to win team, Team All-Events, doubles and all-events titles.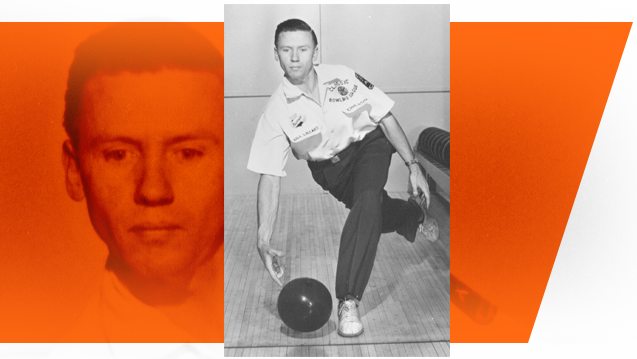 The tournament's long history also has given the most dedicated competitors a place in the record book based on their participation histories.

Three bowlers - USBC Hall of Famers Bill Doehrman and Joe Norris, along with Sylvester Thiel, who tied their mark in 2016 - each competed in a record 71 tournaments. In all, 29 bowlers have competed 60 or more times, while thousands are recognized in the squad room each year for competing in 25 or more tournaments.

Beginning in 1960, plaques were awarded to bowlers reaching 30 years of participation and again every fifth year after, with chevrons being handed out each year starting at 25. In 1995, plaques started being awarded at 25 years, and the participation program has continued to evolve, now including special awards for 20, 50, 55, 60, 65, 70 and 70+ years.

Whether the draw is the prestige, prize money, top-notch venue and experience, camaraderie or opportunity to visit one of the 49 cities in 26 states that have hosted the Open Championships, bowlers from all 50 states and several foreign countries converge on the host city each year to help keep the storied tradition alive.