Through the Eagle's eyes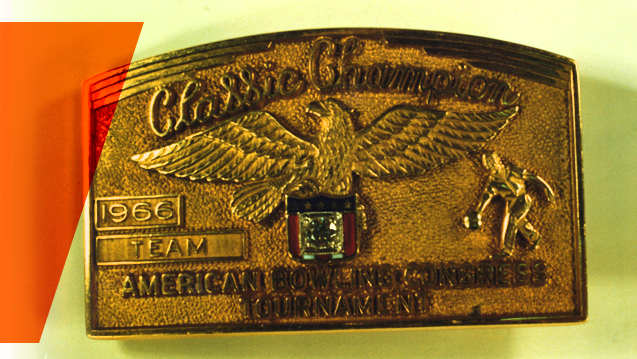 While the format of USBC Open Championships has remained relatively unchanged for nearly 120 years, the look and feel of the venue and overall tournament experience have evolved.

In the early days, the huge scoreboards over the lanes were operated by men, who manually posted scores for each bowler as each game progressed. This kept the fans engaged and allowed them to follow teams and individuals who might be working on a good game or series. At the same time, pinboys were responsible for clearing and resetting pins during competition.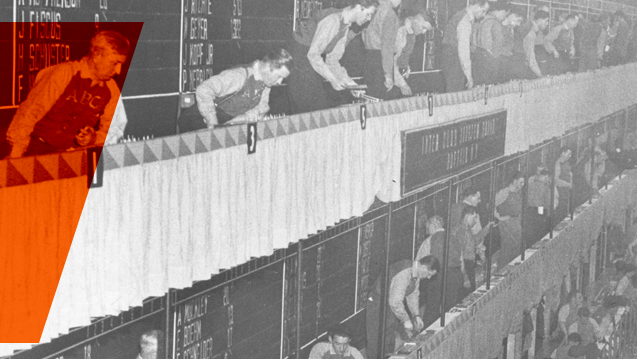 The size of the venue, which had just six lanes in 1901, continued to grow, along with the number of participants.

The famed Center Aisle was added in 1954 to better showcase the parade of teams each day, automatic pinsetters made their debut in 1957 and the board men were replaced by the first automatic scoring system in 1979.

The look changed again in 2009 with the unveiling of a newer, modern scoreboard, dubbed the world's largest mobile scoreboard. That year, the Open Championships featured 60 lanes for the first time outside of the National Bowling Stadium.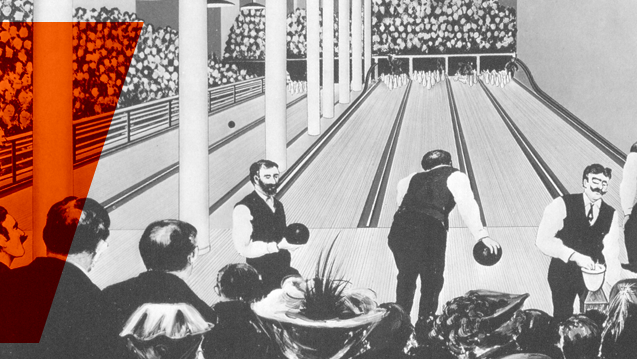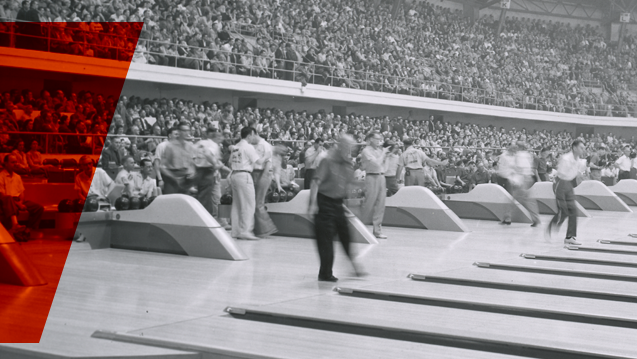 The tournament lanes, pins and bowling equipment have evolved with the sport of bowling, while other tournament-specific changes and additions initially have helped keep the experience fresh but went on to become some of the event's most significant traditions.

Team photos were introduced in 1941, the Opening-Day tradition of crowning "Joe Bowler" to throw out the first ball started in 1951 and other events, such as the Special Olympics National Unified Tournament, USBC Masters and USBC Senior Championships have shared the championship lanes and tradition in various capacities since the 1950s.

The Open Championships now is a mix of men and women of all ages and skill levels, attracting more than 8,000 five-player teams each year and lasting more than 100 consecutive days.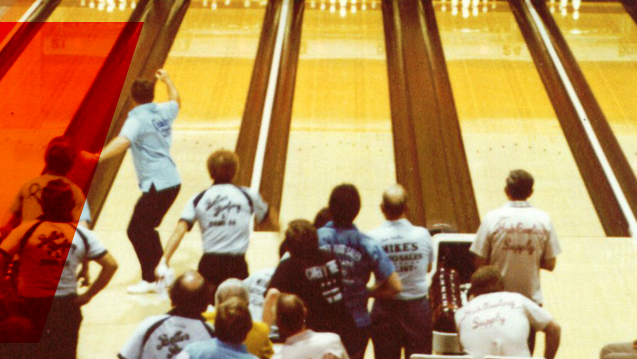 Since 2017, the tournament has featured three divisions based on skill level: The Regular Division, for those with tournament/Sport averages of 176 and above, Standard Division for those with averages from 156-175 and Classified Division, for bowlers with entering tournament or Sport averages of 155 and below.