Insane Bowling Feats
Everyone who's been involved in the sport of bowling has to wonder – who's been crazy enough to take bowling to its limits? Who's blown records out of the water? And who clearly has a problem if they're that good? In this article, we've attempted to do just that. We've dug up the 6 craziest bowling feats the sport has to offer. Enjoy!


300 Games on Record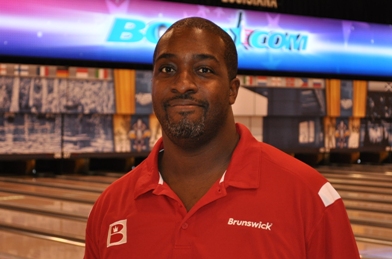 Fero's goatee scores 300's on its own
Fero Williams seems to have an addiction to 300 games. According to the USBC record books, Williams has rolled over 135 of them. You read that right – 135!  Even with that crazy number next to his name, he's only 31 years old. Who knows how many he'll put up by the time he retires from the sport.


Most Strikes in Under a Minute

When it comes to speed bowling, Chad McLean is king. In just under one minute McLean threw a total of 9 strikes landing him in the Guinness Book of World Records for his rapid-fire performance. And this isn't his only stunt. Chad has also attempted to bowl for 200 hours straight and currently holds the Guinness World Record for highest pinfall with a partner within a 24 hour period. We salute you sir.


Most Consecutive Strikes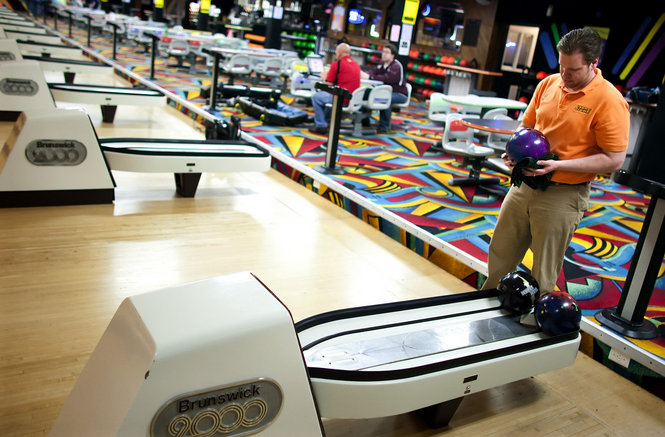 Meet Mr. Automatic

This next feat is stunning. In May of 2010, Tommy Gollick stepped into the Red Crown Bowling Center in Harrisburg, Pa., and started a strike count like no other. By the time he completed his second 300 game, other league bowlers simply stopped bowling to watch. When all was said and done, Tommy had rolled 47 consecutive strikes – handily beating Jeanne Naccarato's record of 40 straight strikes way back in 1986. Even more shocking is the fact that Gollick didn't fail on his 48th attempt – he was just finished with his four-game series.

Bowling Precision – Backwards

If you're familiar with the various names in the sport, you've probably heard of James Cripps. Otherwise known as the "backwards bowler", James has a well-earned reputation for, well, exactly what it sounds like. James's odd technique surprisingly recorded 11 straight strikes and he has a 180+ average to boot. That puts this guy in contention with any forward-facing league bowler.



Marathon Man – Most Consecutive Games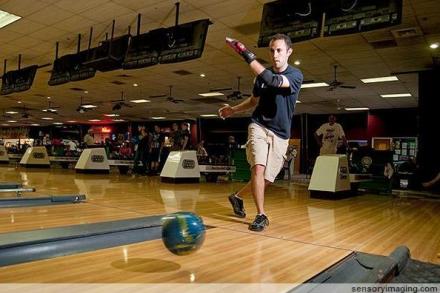 Even the bowling ball is caffeinated
Think you've bowled for a long stretch of time? It's probably peanuts compared to Stephen Shanabrook. A resident of Plano, Texas this guy set a Guinness World Record by bowling over five consecutive days for a charitable effort at Plano Super Bowl (open 24 hours). While his lowest scoring game was a 5, Shanabrook was only allowed a five minute break per game.
So there you have it – the sport's freakiest achievements by extremely talented individuals. While we admire their successes we hope that you're inspired to leave your mark at the lanes. And who knows, with enough caffeine, dedication and a free coaching lesson, we could be talking about your latest and greatest bowling achievement.