NCBCA Coaches Team Poll
NCBCA COACHES' TEAM POLL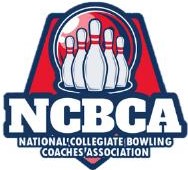 The National Collegiate Bowling Coaches Association (NCBCA) has issued Coaches' Team Polls dating back to 2001-2002.
The NCBCA released five Coaches' Team Polls in 2001-2002, and four in 2002-2003. Beginning in 2003-2004, to coordinate the Coaches' Team Polls with those issued by the International Bowling Media Association (IBMA), three Coaches' Team Polls were released each season through 2015-2016. In 2016-2017, both groups returned to issuing four polls per year.
Each of the links below will take you to the selected Coaches' Team Poll for the specific season.