2022 IBF World Cup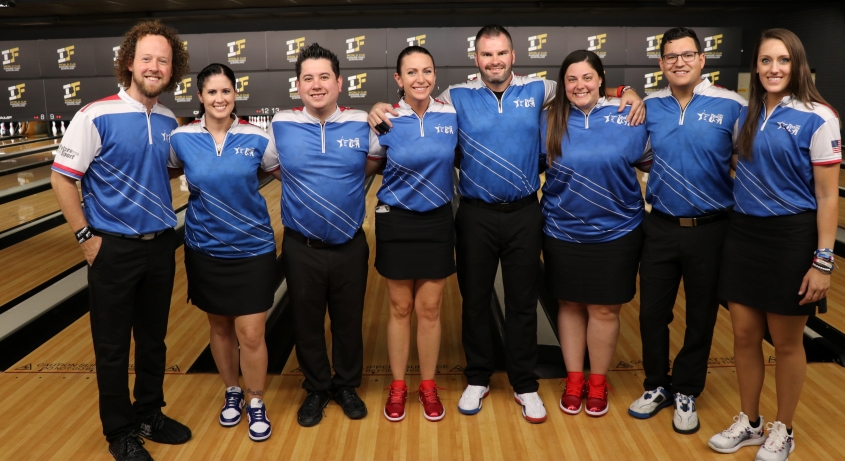 2022 International Bowling Federation World Cup
Team USA competed at the 2022 International Bowling Federation World Cup on the Sunshine Coast in Queensland, Australia, from Nov. 12-23, 2022. The event was held at Suncity Tenpin Bowl.

The women's team featured Bryanna Coté of Tucson, Arizona; Stefanie Johnson of McKinney, Texas; Danielle McEwan of Stony Point, New York, and Jordan Richard of Maumee, Ohio. The men's team was represented by Jakob Butturff of Tempe, Arizona; A.J. Johnson of Oswego, Illinois; Kris Prather of Romeoville, Illinois, and Kyle Troup of Taylorsville, North Carolina.
---
RESULTS AND MORE

Results can be found on the Tenpin Bowling Austrlia website found here or by clicking on the links below:

Women's Singles
Women's Team Qualifying

Men's Singles
Men's Team Qualifying

The tournament's oil pattern was a 46-foot condition designed specifically for the event. Click here to view the pattern.
---
ATHLETES