Captain's Club Information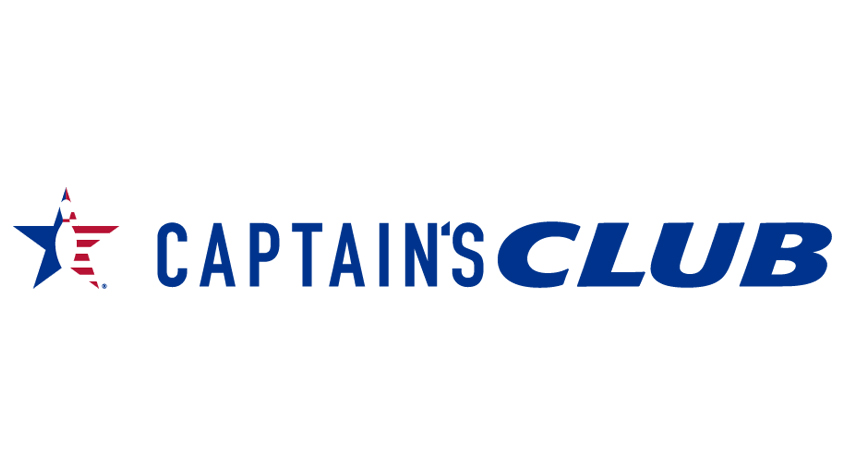 The "Captain's Club" is a program for team captains at the USBC Open Championships and USBC Women's Championships that offers various rewards and benefits based for meeting specified team entry numbers for the upcoming year's Open and Women's Championships.

The program is open to all captains entering teams for the Open and Women's Championships, who meet the minimum entry requirements.

Any eligible captain who enters five (5) or more team entries for the upcoming year's Open and/or Women's Championships prior to December 31, will be eligible and automatically will be entered into the Program. A coordinator must maintain at least five teams in order to remain in the program.

If you are interested in discussing this with one of our team members, please contact us at tournaments@bowl.com or 888.910.2695.

To review our program terms and conditions click here.