IBMA Collegiate Team Poll
IBMA COLLEGIATE TEAM POLL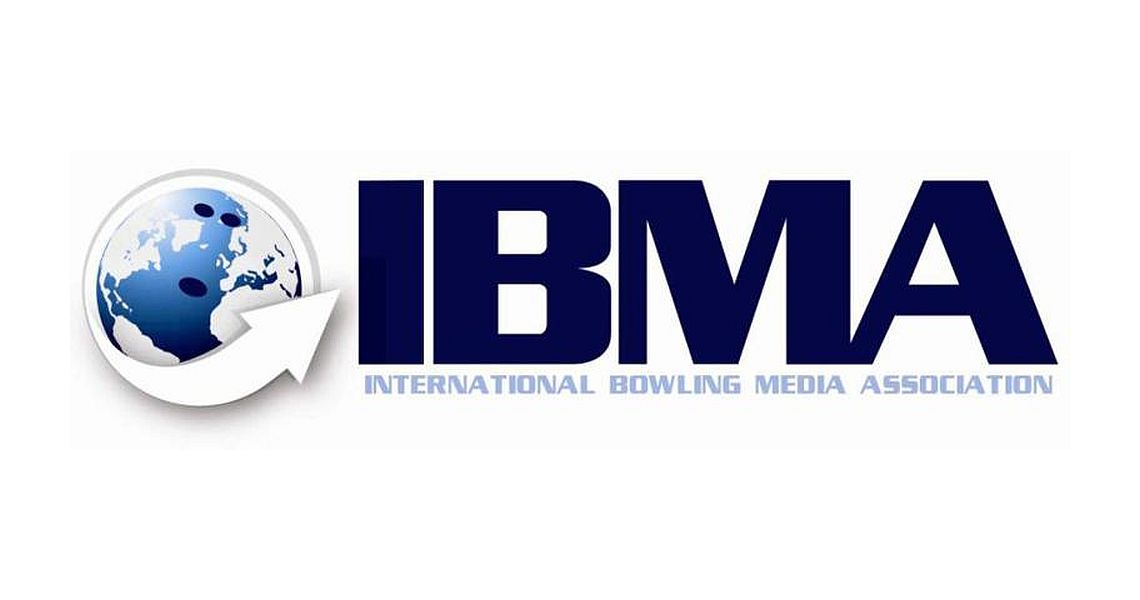 The International Bowling Media Association (IBMA), formerly known as the Bowling Writers' Association of America (BWAA) has issued a writers' collegiate team poll dating back to 1978-1979.
When viewing a poll, the results include a list of the ranked teams with points and number of #1 votes received.
Each of the links below will take you to the selected IBMA Collegiate Team Poll for the specific season.