1 job instead of 2
May 25, 2010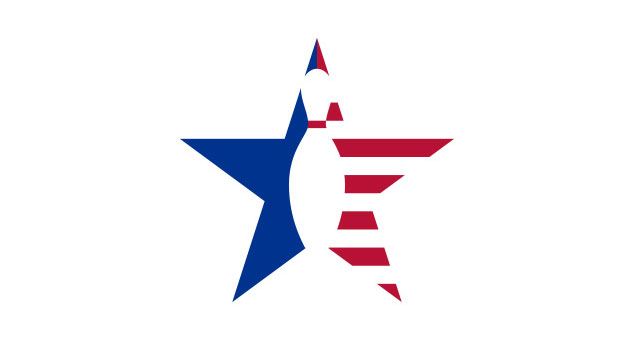 Bill Supper soon will have just one job at the International Bowling Campus in Arlington, Texas.
Supper has announced his retirement as executive director of the International Bowling Museum and Hall of Fame, effective June 15.

Supper, who joined the Museum this past September, said, "It was such an honor to be selected by the IBM/HF board of directors to assist in the final build-out and grand opening of this state-of-the art tribute to the sport of bowling. There were so many people who were responsible for the successful opening, and I sincerely appreciate their efforts."
Added Supper: "The official opening on Jan. 25 ranks as one of my career's greatest moments. Now that it's up and running, it's time for me to move on to another phase of my life."
Supper is a 30-year bowling industry veteran, having worked for the Bowling Proprietors' Association of America, the International Bowling Pro Shop and Instructor Assn., and as executive director of the Hall for a total of five years.
Pat Ciniello, chairman of the IBM/HF, had kind words for Supper.
"I'm thrilled for Bill in his decision," said Ciniello. "In eight months, he gave us a lifetime of support. We recognize and appreciate his many contributions in making our dream for a world-class facility a reality."
Ciniello noted that there are no plans to immediately replace Supper "while the board thoroughly evaluates future growth plans."
Supper pointed out that although ready to move on to the next chapter of his life, he was considering other opportunities within the industry.
"The bowling industry has been my life for over 30 years," he said, "so don't be surprised if I end up in another position within the bowling business."
Case in point: Supper will remain as executive director of the Billiard & Bowling Institute of America, an appointment confirmed by BPAA Executive Director Steve Johnson.