1400s Galore on the Penultimate Squad
March 13, 2010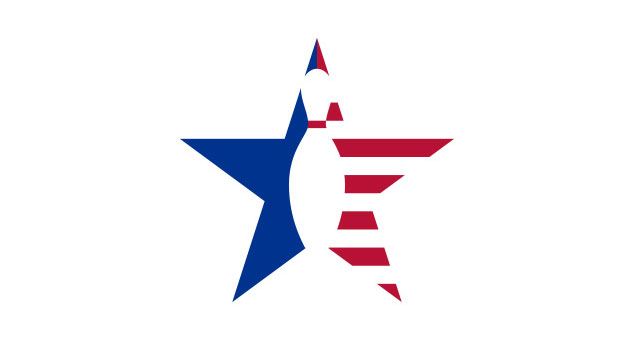 Adam Michaels from England came out on top of the penultimate quaifying squad, the 16:00 session on late Saturday afternoon. He totaled 1459, just four pins ahead of Ildemaro Ruiz, all the way from Venezuela.
The top six on this squad were all over 1400 and the high game came from Denmark's Mik Stampe with 299. Odds on he left the 10-pin?
Leading woman right now is Mai Ginge Jensen from Denmark who holds ninth place in the overall standings so should finish in the elite top 16.
See full standings at www.brunswickeurochallenge.com.
Qualified directly to final step 2 (Position 1 - 16)
RANK
NAME
NAT
GEN
CAT
BEST
PINS
LAST
GAME
SQUAD #
SQUAD
COUNT
HAND
1
Pepe, Anthony
USA
M
A
1572
256
10
1
L
2
Fagan, Mike
USA
M
A
1555
300
11
2
R
3
Palermaa, Osku
FIN
M
A
1532
248
16
2
R
4
Joris, Nico
BEL
M
A
1518
255
03
1
R
5
Duke, Norm
USA
M
A
1515
207
18
2
R
6
Alix, Yoan
FRA
M
A
1495
256
06
3
R
7
Ratia, Jari
FIN
M
A
1490
279
18
3
R
8
Lehtonen, Kimmo
FIN
M
A
1486
267
11
2
L
9
Ginge Jensen, Mai
DEN
F
A
1480
252
21
3
R
10
Ang, Adrian
MAS
M
A
1480
210
15
3
R
11
Bohn III, Parker
USA
M
A
1477
300
20
3
R
12
Pöllänen, Krista
FIN
F
A
1477
241
12
1
R
13
Ranta, Tony
FIN
M
A
1472
214
16
2
R
14
Thurlby, Rob
ENG
M
A
1462
232
21
4
R
15
Arup, Mathias
SWE
M
A
1461
237
18
3
R
16
Dorin-Ballard, Carolyn
USA
F
A
1459
287
08
3
R