17-Year-Old High School Bowler's Story Continues to Astonish
February 05, 2015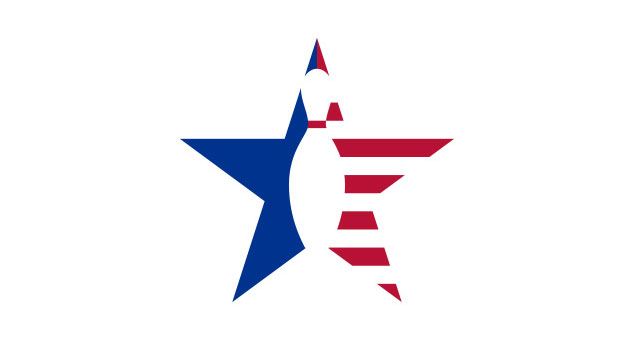 Mike Partipilo with his dad, Michael, a Chicago Police lieutenant.
If you read Keith Hamilton's "Leading Off" column in our January issue, you already know about this astonishingly resilient 17-year-old high school bowler from Chicago, Mike Partipilo, who continues to compete after receiving a heart transplant.
His need for a transplant was brought on by cardiomyopathy, a disease that plagues the heart muscle. Justin Breen of Chicago's DNAinfo got wind of this boy's story, and discusses his life-changing and inspiring journey in a podcast and story released today.
Brian Glorioso, the athletic director at the high school for which Partipilo bowls, told DNAinfo that "It's a miracle recovery, just to have everything work properly for him, and for him to be able to walk on this earth. I've never seen anything like this here. You get kids who have broken arms, legs, hips from a contact sport, but never — never — in my life have I seen anything in my life like this before."
Check out the full story here.