2 straight for CDB
May 12, 2010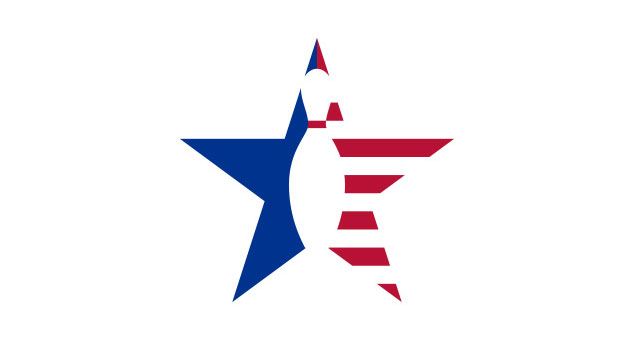 Carolyn Dorin-Ballard, seeking a major title that has eluded her in her illustrious career, scored her second consecutive victory in the championship round of the U.S. Women's Open at the International Bowling Campus in Arlington, Texas.

She defeated Colombian star Clara Guerrero — a member of the World Bowling Writers Hall of Fame — 216-192 to advance to the semifinal match against Kelly Kulick.
ESPN2 is airing the finals live now.