2 TV rounds set
November 01, 2010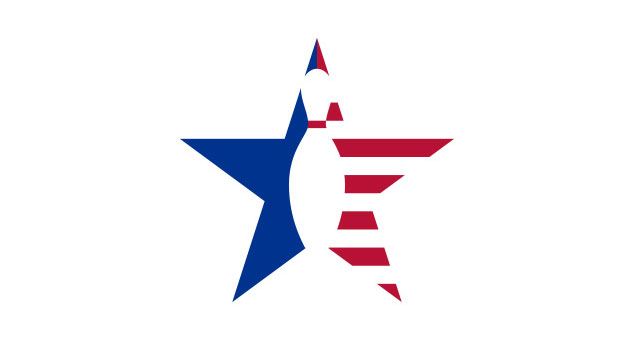 The championship round of the PBA Viper Championship will have a Latin American flair thanks to the exceptional position round bowling of Colombia's Andres Gomez and Venezuela's Amleto Monacelli.
Gomez went around Tommy Jones in the final game of match play Monday evening at South Point Bowling Center in Las Vegas to claim the top seed position for the ESPN telecast.
Monacelli went around two players to claim the final TV spot, rolling clutch strikes late in the game, much to the delight of numerous vocal spectators from Venezuela.
They'll be joined in the stepladder competition by No. 2 seed Jones, No. 3 Mike DeVaney and No. 4 Bill O'Neill.
In the Cheetah Championship match play earlier in the day, Eugene McCune climbed from 14th place to claim the No. 1 position, breaking a PBA 9-game block record in the process.
Cheetah qualifying leader Ritchie Allen slipped just one position in match play.
Joining McCune and Allen on the Cheetah championship round telecast will be defending champion Norm Duke, No. 4 seed Michael Haugen Jr. and No. 5 seed Lonnie Waliczek.
Match play action continues on Tuesday with the Chameleon Championship in the morning and the Scorpion Championship in the afternoon.
For more on McCune's record-breaking performance, check out Bob's Blog on the homepage. And for complete World Series standings, visit pba.com.