2010 Ciutat de Barcelona
March 27, 2016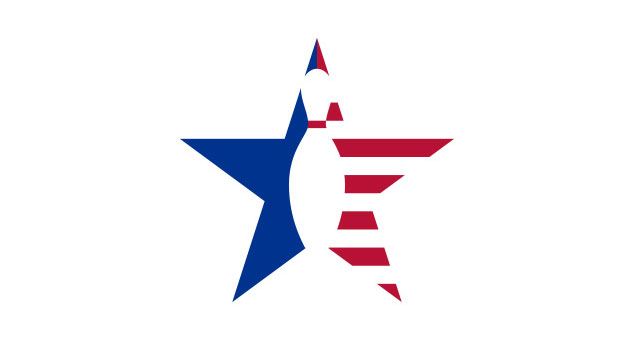 JUNE 13 - 18, 2010 — The 32nd annual Ciutat de Barcelona tournament, more commonly known world-wide as the Barcelona Open, takes to the 14 lanes of the friendly Bowling Pedralbes on the outskirts of Barcelona, July 13 - 18.
One of the oldest annual tournament on the European Bowling tour, the Barcelona Open has this year attracted so far an entry of 162 players representing 20 nations with several American pro bowlers, including 2008 champion Pete Weber and last week's San Marino Open winner Chris Loschetter. Also, 2007 champion Lucas Legnani from Buenos Aires, Argentina is scheduled to return.
A total of €60,000 prize fund will have €12,000 for the ultimate champion and prizes are paid down to 48th place. A special prize fund of €4,000 will be extra for the top eight women. All women receive eight pins bonus per game.
There are a total of 15 qualifying squads from tuesday evening until Saturday night, then the finals run through Sunday. These finals will be taped for later transmission on Eurosport, the European satellite sports' channel and also web-streamed by CatTV on www.tbowling.cat.
The complete event is run efficiently by the Catalan Bowling Federation, also organizers of the Catalonia Open, the Federation Cup and the European Women's Masters.