2010 Weber Cup
March 27, 2016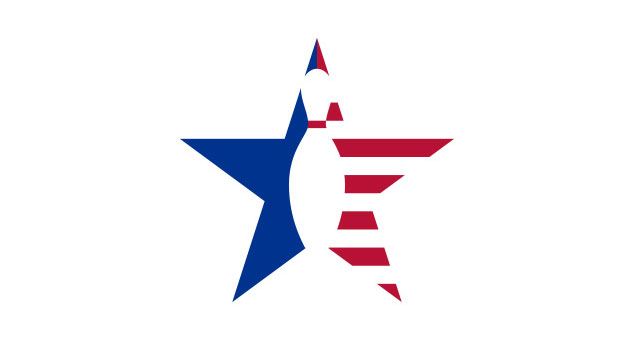 November 12-14, 2010 — Team Europe will head into the 2010 PartyCasino.com Weber Cup as defending champions following their resounding 17-11 win over their American opponents last year.
That victory, in front of a 500-strong crowd at the Barnsley Metrodome in Yorkshire, England, put paid to a run of three straight victories in the event by the USA, and brought the overall Weber cup tally to 5-4 in favour of the Americans.
The triumphant European side was captained by Finland's Osku Palermaa and the talented, two-handed Finn returns to the fray to lead his team when the 2010 event gets underway from November 12-14 at the Metrodome once again. "The Weber Cup is one of the most memorable moments of the season. The format is so different and we get to show people what we can do in a little bit more relaxed show atmosphere and on top of that we get to spank the Yanks," said Palermaa.
"I don't know anybody who wouldn't have enjoyed it," he added.
The format for the 2010 PartyCasino.com Weber Cup has been altered slightly with the teams reduced from five to four players but essentially it is the same series of baker, singles and doubles matches to determine the destination of most prestigious trophy in team bowling.