2015 PBA League Action Returns to ESPN Sunday, March 29 at 5 p.m. ET
March 27, 2015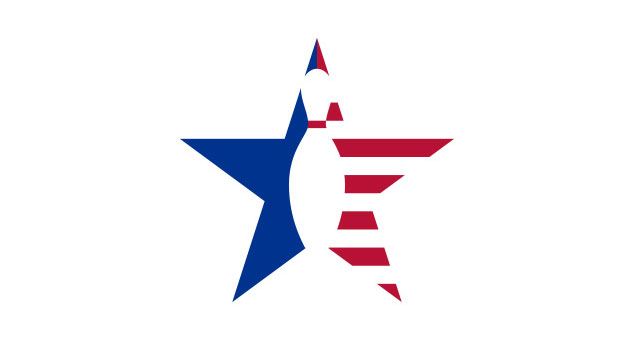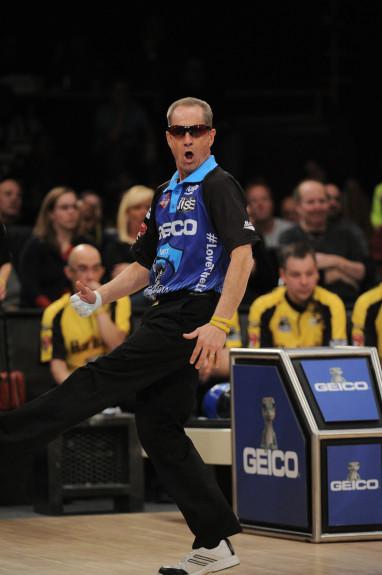 PBA League action returns to ESPN Sunday, March 29 at 5 p.m. ET with quarterfinal action from Bayside Bowl in Portland, Maine.
For the third consecutive year, teams competing in the league will be the GEICO New York City WTT Kingpins, Concrete Software BROOKLyN STyLES, High 5 Gear Philadelphia Hitmen, Bass Pro Shop Silver Lake Atom Splitters, Barbasol Motown Muscle, Wheaties L.A. X, Shipyard Brewery Dallas Strikers and Hotelplanner.com Pittsburgh Jackrabbits all featuring PBA Tour stars who were selected through a player draft last November at the PBA World Series of Bowling.
The first quarterfinal telecast will feature the New York City WTT KingPins (Pete Weber, D.J. Archer, Amleto Monacelli, Scott Norton and Mike Fagan) vs. the BROOKLyN STyLES (Sean Rash, Parker Bohn III, Walter Ray Williams Jr., Tom Smallwood and Jason Sterner) and the Philadelphia Hitmen (Dom Barrett, Dave Wodka, Rhino Page, Chris Loschetter and Ryan Shafer) vs. the Silver Lake Atom Splitters (Chris Barnes, Tom Daugherty, Craig Nidiffer, Mika Koivuniemi and Dick Allen) in best-of-two-game Baker format matches. The winners of those two matches advance to the semifinal round telecast on Sunday, April 12, at 2 p.m. ET.
After three weeks of Baker Team elimination matches, the two surviving teams will bowl for the Elias Cup (named after PBA founder Eddie Elias) in a singles, doubles, trios and Baker Team finale on ESPN Sunday, April 19, at 1 p.m. ET.
The Silver Lake Atom Splitters defeated L.A. X 4 points to 2 to win the 2014 Elias Cup.
In addition to ESPN's coverage, fans can obtain additional League and Tour coverage through the PBA Network which includes wall-to-wall coverage of an expanded schedule of live events on Xtra Frame, player interactions through Facebook and Twitter, mobile gaming, original programming, archived events and immediate news updates 24/7 on varying communications devices anywhere in the world. For additional PBA Network information visit http://www.pba.com/PBANetwork