2016 Masters Moving to Indianapolis, Senior Masters to Las Vegas
August 19, 2015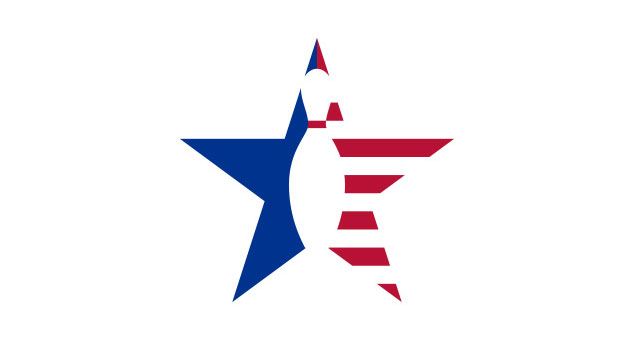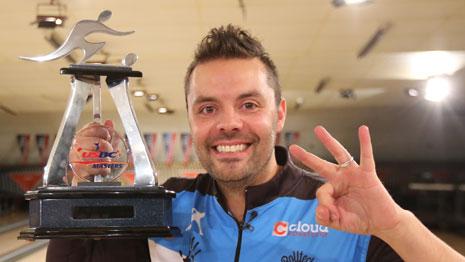 ARLINGTON, Texas – For the first time in more than 40 years, the United States Bowling Congress Masters will head to Indianapolis when the 2016 event is held at Woodland Bowl, and the 2016 USBC Senior Masters is set to take place in Las Vegas.
The 2016 USBC Masters, a major event on the Professional Bowlers Association Tour, will take place Feb. 7-14 at the 70-lane Woodland Bowl. The center has been the site of more than 30 PBA Tour events, including the 2015 Barbasol PBA Tournament of Champions.
"In recent years, we have seen interest in the Masters grow with sold-out fields and millions of television viewers," USBC Executive Director, Chad Murphy, said. "Woodland Bowl in Indianapolis provides a great venue in the heart of the Midwest to keep the momentum for another successful Masters in 2016."
The USBC Masters first was contested in 1951. It's only appearance in Indianapolis was in 1974, when the event took place at the Indiana Convention Center alongside the USBC Open Championships. That year, the tournament saw Paul Colwell defeat Steve Neff for the title.
Competitors at the Masters bowl 15 qualifying games over three days before the field is cut to the top 63 players, plus the defending champion, for double-elimination match play. Match play continues until five players are determined for the stepladder finals.
In 2015, Australia's Jason Belmonte became the first bowler in the 64-year history of the Masters to win the event three consecutive times. Belmonte beat A.J. Johnson of Oswego, Ill., 202-157, in the title match at The Ashwaubenon Bowling Alley in Green Bay, Wis.
The Senior Masters will be held June 19-25 at the 56-lane Sam's Town Bowling Center in Las Vegas. The tournament made its debut in 1993 and uses the same qualifying and match-play format as the Masters.
In 2015, USBC and PBA Hall of Famer Amleto Monacelli, left, of Aventura, Fla., beat fellow hall of famer and top seed Pete Weber of St. Ann, Mo., twice – 192-190 and 254-243 – to capture his third PBA50 major title.
Go to BOWL.com/Masters to learn more about the USBC Masters andBOWL.com/SeniorMasters for more information on the USBC Senior Masters.