2016 U.S. Open to Feature New Equipment Rules, Live TV Finals
April 20, 2016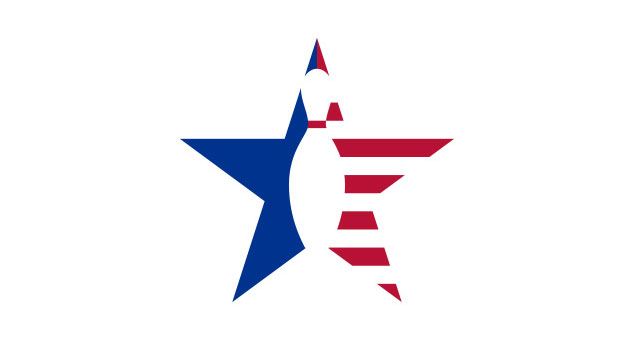 Terry Bigham
USBC Communications
ARLINGTON, Texas – The stepladder finals of the 2016 U.S. Open at the South Point Bowling Plaza in Las Vegas will be televised live on Wednesday, Nov. 9, at 8 p.m. Eastern on CBS Sports Network.
Registration is underway for the event, which will kick off Nov. 4 with the first of three days of eight-game qualifying rounds. After 24 games, the field will be cut to the top one-fourth of the field for eight more games before the field is reduced to the top 24 players for round-robin match play. The top five bowlers after match play advance to the stepladder finals.
In addition to the live, prime-time finals, the 2016 U.S. Open will have new rules concerning the number and adjustment of competitors' bowling balls as well as the use of mobile and electronic devices during competition. The new rules will limit competitors to eight bowling balls; only those eight balls will be permitted in the center during competition. Bowlers will be required to turn in a completed Equipment Registration Form before roll call, and no new bowling balls will be permitted after the start of qualifying. After the cut to match play and the cut to the TV finals, bowlers will be allowed to adjust their Equipment Registration Form.
Altering a bowling ball's surface with abrasives, cleaners or polish also will be prohibited during competition. No modifications will be allowed to any bowling balls once the warm-up session has started and all sanding products must be removed from the players' area. Additionally, players will be prohibited from using mobile devices of any kind during competition. This will include cell phones, tablets, laptops, iPods or any other type of electronic device.
"The U.S. Open is a signature event, and it's important to provide a level playing field for all competitors," said United States Bowling Congress Executive Director, Chad Murphy. "The new rules will place the focus on shot-making, reading lanes and making the right physical adjustments. The changes will give players a chance to showcase their considerable skills on the lanes."
The U.S. Open is part of USBC's agreement with CBS Sports Network to televise 23 major championship bowling events in 2016. All qualifying and match-play rounds leading up to the stepladder finals will be broadcast live on Xtra Frame, the Professional Bowling Association's online bowling channel.
The 2016 U.S. Open is in the second year of a three-year agreement by USBC and the Bowling Proprietors' Association of America to conduct the U.S. Open and U.S. Women's Open.
Go to BOWL.com/USOpen for additional information, including complete rules and registration.