2017 PBA International-World Bowling Tour Schedule Announced
February 12, 2017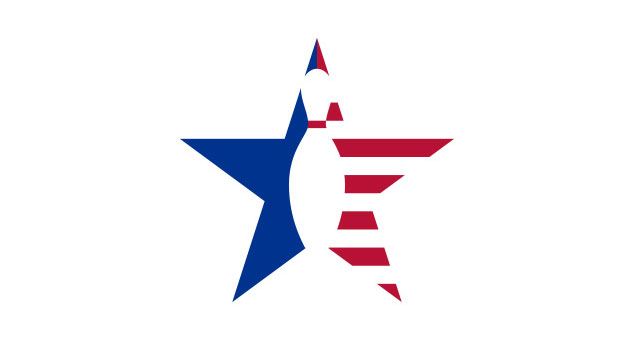 World Bowling, the international governing body for tenpin bowling, and the PBA have announced a schedule of PBA International-World Bowling Tour tournaments that will award PBA Tour titles to winners (if they are PBA members) and points to players toward the 2018 WBT Finals presented by the PBA. Points also will be awarded to women bowlers. Women are eligible for PBA Tour titles if they bowl against the men and don't accept handicap pins.
Tournaments included on the 2017 PBA International-WBT schedule include:
Brunswick Euro Challenge, Munich, German, March 18-26;
Oklahoma Open, Shawnee, Okla., June 26-July 2;
Sweden WBT, Malmo, Sweden, Aug. 14–28;
WBT Thailand, Bangkok, Thailand, Sept. 30-Oct. 6;
PBA World Championship, tba;
Kingdom of Saudi Open, Riyadh, Saudi Arabia, Nov. 16-22;
Kingdom of Bahrain Open, Manama, Bahrain, Nov 23-28;
Kuwait Open, Kuwait City, Kuwait, Nov. 29-Dec. 3.
The World Bowling World Championships, set for Dec. 4-18 in Kuwait City, also is a WBT points event, but will not award a PBA title. For more information about World Bowling, visit Worldbowling.org.
The 2017 WBT Men's and Women's Finals presented by the PBA will be televised live on ESPN on Sunday, Feb. 26 following the finals of the USBC Masters. The men's finalists, based on 2016 WBT points, will include top qualifier Martin Larsen of Sweden, Anthony Simonsen of Austin, Texas, and Marshall Kent of Yakima, Wash. The women's finalists will be Danielle McEwan of Stony Point, N.Y.; Colombia's Anggie Ramirez, and Liz Johnson of Cheektowaga, N.Y.