4 Selected for National Awards by USBC
February 11, 2016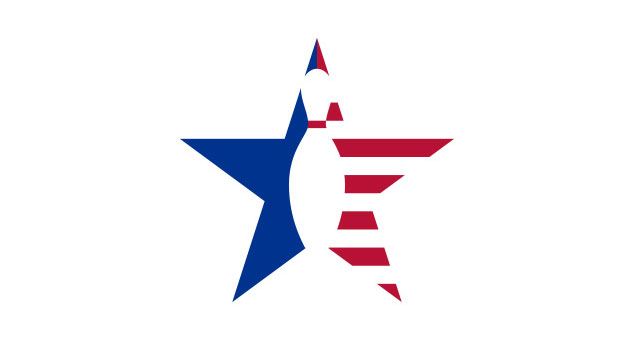 Rhonda Swaim of Harvest, Ala., Jamie Brooks of Fort Worth, Texas, and Jon Tang and Tom Burke of Beaverton, Ore., have been named United States Bowling Congress national recognition award recipients for 2016.
Swaim was selected to receive the USBC Helen Baker Award for Outstanding Association Service, Brooks will be honored with the USBC Joyce Deitch Unity Award, while Tang and Burke have been selected for the USBC Proprietor of the Year Award for their work at Sunset Lanes.
The award winners, determined by the USBC Board of Directors based on submitted nominations, will be recognized for their outstanding service to the sport during the 2016 USBC Convention, set for April 26-29 at The Orleans in Las Vegas.
Swaim has served on local and state associations for more than 25 years. She currently is the association manager and a youth director for the Huntsville USBC. She served on the merger committee for both the state and local associations, and worked on getting high school bowling recognized in the area.
A youth coach for more than two decades, Swaim has served as youth director for two centers and worked to revive a youth program that had ceased.
Brooks was recognized as USBC Proprietor of Year in 2010 for his longtime support of USBC programs. He has been involved with the sport for more than 50 years and has developed such programs as the Senior All Star Bowling Association for competitive seniors, one of the largest youth programs in the country, and continues to promote and host major fundraising events for charities such as Bowl for the Cure and Bowlers to Veterans Link.
A past president and currently a director on the Bowling Proprietors' Association of America board, Brooks recently began working with local associations toward the merger of the men's and women's associations in Dallas.
Tang and Burke began working at Sunset Lanes when they were in high school. They both attended Brunswick Management School and eventually took over the center in 1999. In addition to special discounts and house awards for league bowlers, including first-place trophies for all leagues, they also operate Learn to Bowl leagues for youth bowlers and Happy Hour leagues geared toward new adult bowlers.
Sunset Lanes plays host to several charitable events through the year, including a Bowl for the Cure event and an annual fundraiser supporting the Children's Cancer Association. They also provide a reading incentive program for a local elementary school and free end-of-the-year party for fifth graders in all local elementary schools.
The Helen Baker Award for Outstanding Association Service, named in honor of the fifth president of the Women's International Bowling Congress, annually recognizes an outstanding bowling leader who has made invaluable contributions to the local and state associations as an innovator, creator and mentor of adult programs.
The Joyce Deitch Unity Award, named in honor of the seventh president of the WIBC, recognizes organizations and individuals who have made important contributions to bowling by being motivators, visionaries, leaders and/or innovators.
The Proprietor of the Year Award annually recognizes a bowling center proprietor for outstanding support of USBC local, state and/or national association programs.