4th Annual IBMHF Xtravaganza Nets $38,000 for Hall of Fame
June 13, 2015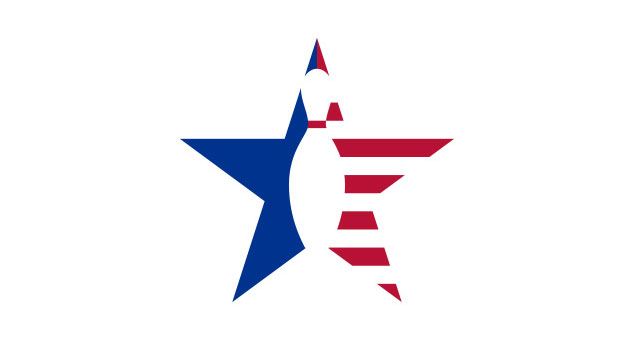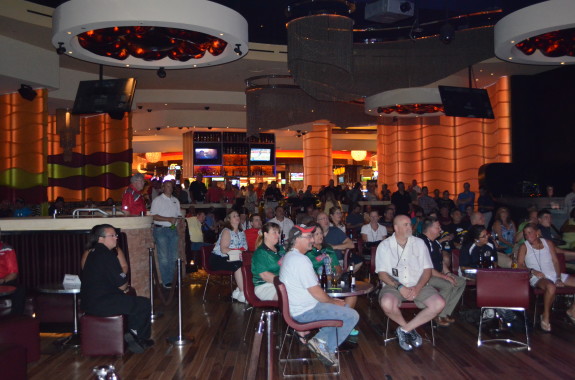 Al and Yogi Wammes from Bowling Green, Ohio, are the champions of the 4th Annual Xtravaganza, held at Red Rock Lanes in Las Vegas's Red Rock Resort May 29-June 1. They took home a check for $3,000. When they are not bowling, the Wammes operate Al-Mar Lanes, a 16-lane center in Bowling Green.
The big winner, however, is the International Bowling Museum and Hall of Fame (IBMHF), located on the International Bowling Campus in Arlington, Texas. During what has become one of the greatest events in bowling, more than $38,000 was raised to support the IBMHF, including $15,000, raised by Daroll Frewing at a party hosted by Lisa and Pat Ciniello.
Seventy-nine (79) doubles teams traveled to the beautiful Red Rock Casino, Resort and Bowling Center this year for the annual tournament and fundraiser. "This event just keeps getting better and better every year," said Ciniello, event chairman, " Thanks to Dennis Mathews and the great people at Red Rock, Vern Vernazzaro and his volunteers and of course all the members of my committee, including Bob Gudorf, John Losito, Nancy Schenk, Jackie Brown, Scott Devers, Mike Aulby, Joan Romeo and Bart Burger."
The 'unique-bowling format' allows bowlers of all abilities an equal chance to win and provides contestants a great weekend rubbing elbows with some of bowling's legendary hall of famers. Donating their time to this year's event were professional legends Johnny Petraglia, Mike Aulby, Robin Romeo, Randy Petersen, Wendy Macpherson, and Bob Hart.
Many of the bowlers also went home with new bowling balls. 30 top of the line balls were donated by, Storm, Brunswick and Global 900.
Indeed, sponsors are a huge part of the event, starting with primary sponsors MillerCoors and XBowling, BPAA, USBC, Red Rock and Stations Casinos, Storm, Brunswick, Roto Grip, Master Industries, QubicaAMF, Kegel, 900 Global, Hammer, Classic Products, Bowlers Journal International Magazine, Bowling Center Management Magazine, International Bowling Industry Magazine, Track, Ebonite, and Columbia 300.