5WPR Named PR Agency of Record for Strike Ten Entertainment
January 20, 2015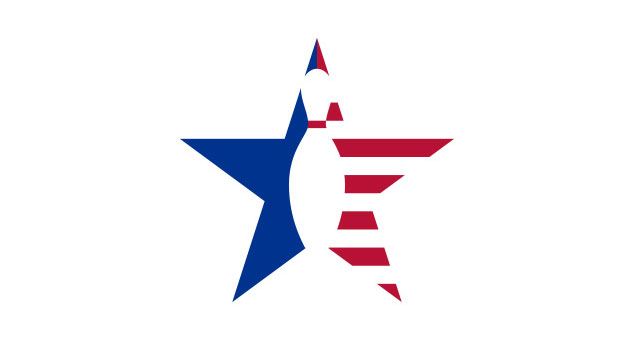 5W Public Relations, one of the 25 largest independently owned PR firms in the U.S., has added Strike Ten Entertainment to its diverse roster of consumer and lifestyle brands. 5W PR will execute a comprehensive public relations program designed to build awareness for the sport of bowling and to drive consumers into its bowling centers throughout the U.S.
"5WPR is thrilled to be working with Strike Ten in a continued effort to get more consumers playing the great sport of bowling," said Ronn Torossian, CEO of 5W Public Relations. "Through leading consumer, sports, family, and health media, we look forward to building top-of-mind awareness for the brand of bowling and ultimately showing consumers that bowling is a fun, competitive, healthy, family-friendly lifestyle that can be enjoyed for a lifetime."
John Harbuck, President of Strike Ten Entertainment, also commented on the deal.
"We are proud of what Strike Ten Entertainment has accomplished so far for the sport of bowling," he said. "We are looking forward to working with 5W to assist us in continuing to spread the word about bowling and our goal in continuing to build awareness of the game."