6 schools receive mobile bowling equipment from TBF
February 05, 2013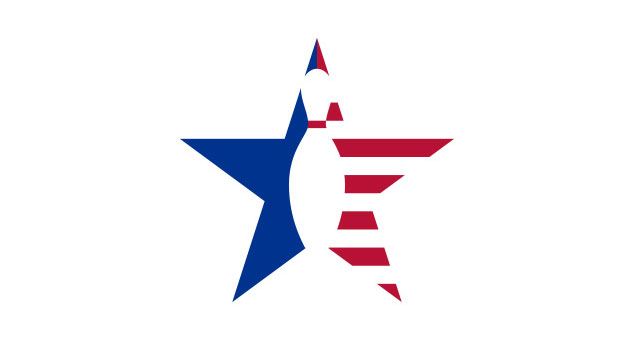 The Bowling Foundation has awarded six grants in the form of mobile bowling equipment to schools and organizations across the country.
The Mobile Bowling Equipment program annually helps schools, parks and recreation departments, youth groups, disabled and disadvantaged service groups, and other organizations teach students the life-long sport of bowling though education, instruction, fitness and fun.
Schools receiving the grant in 2013 are:
• Genesee Area Focus Fund, Flint, Mich.
• Farmingdale Public Schools, Farmingdale, N.Y.
• Dr. Martin Luther King Jr. Charter School, New Orleans, La.
• Sally Potter School, Lake Forest, Ill.
• Westwood Elementary School, De Pere, Wis.
• Tusculum Elementary School, Nashville, Tenn.
The grants are awarded in the form of bowling kits (valued at $1,200 each), which include six carpeted bowling lanes, rubberized balls and pins, and instructional DVDs to assist coaches and teachers in introducing and instructing bowling.
"It is an honor and a privilege to award The Bowling Foundation grants to these schools and organizations," said Nancy Schenk, President of The Bowling Foundation. "We know that in this economy, so many schools are having their budgets cut, and these grants help us provide some small financial relief to help maintain and improve the resources they need to continue to enrich the lives of our children."
Public or private educational institutions (grades K-8) or 501(c)3 non-profit organizations serving youth in grades K-8 are eligible to receive the grants.
For more information on the program and how schools and organizations can partner with The Bowling Foundation to organize bowling FUNdraiser events to benefit their school, project and/or The Bowling Foundation charities, click here (www.bowlingfoundation.com).