6th Annual European Women's Masters
March 27, 2016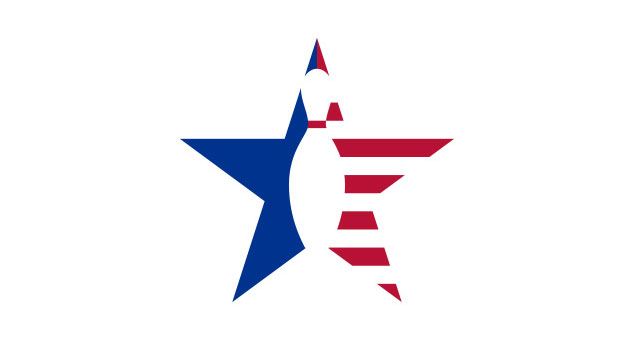 October 7-10, 2010 — Coming to Barcelona for the European Women's Masters after winning the silver medal in the Masters event of the Pan American Bowling Confederation Women's Championships (PABCON) in Las Vegas last weekend, Clara Guerrero of Colombia, now resident in the United States, will be the favorite to take home the champion's trophy.
A field of over 50 women bowling stars will descend on Baix Bowling in the suburbs of Barcelona, October 7 - 10, led by defending champion Nicole Sanders from Holland. Joining Clara Guerrero from the other side of the Atlantic will be Sofia Grande from Guatemala and Mexico's Aseret Zetter to do battle with the talented Europeans.
For competitors under the age of 21, the President Samaranch Trophy will be presented to the highest finisher in addition to the cash prize.
Further details and tournament web streaming on: www.tbowling.cat.