900 Global: Dirty Look
December 16, 2012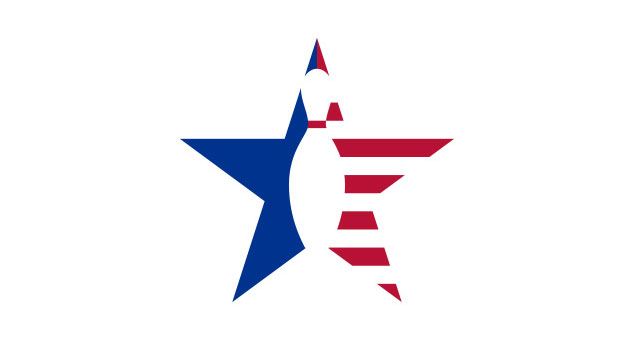 47.5 Hook 16 Length 17 Breakpoint Shape
Manufacturer's Intent: "The all-new Dirty Look was designed to be mean on the backend," says Eric Thomas of 900 Global. "Utilizing the same core shape from the original Look and Nuts , we lowered the RG slightly, increased the differential, went to an all-pearl shell (S73) and finished it with a coat of polish. All of these changes combined really push this ball through the heads and give it the most violent reaction off the dry in the 900 Global line. This ball really stores energy, creates a lot of angle and is perfect when you are playing in the dirt of a drying lane condition."
Core Design: The newly designed asymmetric core rolls slightly earlier than the original, yet maintains strong motion downlane. The RG is now 2.53, the differential is .054 and the PSA measures in at .019. Testing showed close to 6 inches of track flare with our 4- and 6-inch pin distance layouts.
Coverstock: The S73 pearlized cover creates the skid/flip motion potential of this new "Look" series ball. The factory surface is sanded smooth and high gloss polished. Traction is very limited in oil, yet quick and strong off friction areas. The Ra is a low 1.35, great for unbridled length for this blue and emerald green beauty.
Test Results: The Dirty Look is a true skid/flip ball, which can be both useful and treacherous. Since the high-gloss pearlized cover hates oil, we experienced extremely easy and unforced length, even on lighter volumes. The back-end motion was angular and aggressive, as long as there wasn't too much oil carrydown to deal with. The major plus was the exceptionally hard hitting power we saw when playing deeper inside lines on severely broken-down patterns. We also had a great look on wood surfaces and older high-friction synthetics.
When to Use: Use on light to medium volumes of average and shorter oil distances. Higher rev rate players will boom it from deeper inside angles and see a thunderous breakpoint move. Lower and medium rev rates will obviously see less, but won't be disappointed as the Dirty Look is one of the strongest pearls off friction that we've tested. Remember, the cleaner the backends are, the stronger the backend move will be.