900 Global: Hook! Black/Neon Green
March 16, 2013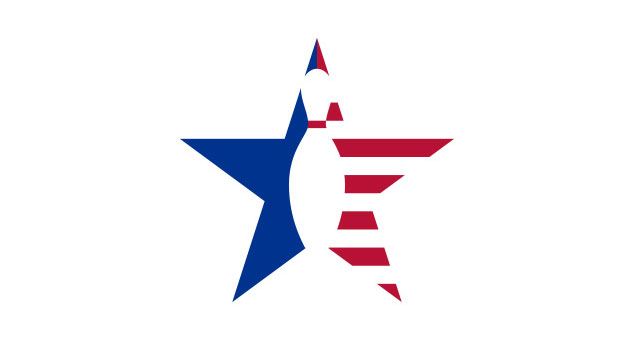 47.5 Hook 15 Length 15 Breakpoint Shape
Manufacturer's Intent: "The intent of the new Hook is an earlier motion than the other five Hooks, yet with continuous back-end motion, all in the lower mid-price category," says 900 Global's Paul Figliomeni.
Core Design: The Hook symmetric core design provides length with a strong back-end motion.
The RG is medium at 2.55 and the differential is .043. We saw nearly 4.5 inches of track flare.
Coverstock: The 4000-grit sanded factory surface incorporates the S43 solid coverstock formula. This cover mix is used on the entire Hook arsenal. There are two 4000-grit versions and four with a polished finish over 2000-grit sanding. Response time is moderately quick and oil traction is slightly below average for the this new Black/Neon Green edition. The Ra is 4.2 and the effective surface grit measures 4800 on our laser scanner.
Test Results: Testing the new Hook was both a pleasure and enlightening. We were surprised by the back-end motion we saw on our fresh light and medium house patterns. The higher RG core paired well with the S43 solid cover on this type of pattern. We saw enough mid-lane read with plenty of backend. On heavier patterns, the cover had a touch too much length for our liking, and pin carry suffered. On this same pattern, after transition occurred, our looks improved as did pin carry. Fact is, the more the lanes broke down, the better our look became, both from a targeting area and pin carry standpoint. Our favorite layout had the pin positioned above the ring finger, near 4.5 inches from the PAP.
When to Use: Use on light to medium oil volumes with average pattern lengths between 36 and 42 feet. Heavier fresh patterns will create too much length for many styles, except those with slower ball speed or higher rev rates. Transitioned house or Sport patterns will play well into the Hook's wheelhouse, as we experienced added targeting room and better-than-average pin carry. 900 Global has a very good handle on coverstock technology, as the tame covers (S30 to S50) match up great on lighter volumes. The heavier oil cover formulas (S55 and above) will create more traction on either oil or dry lane areas, dependent on factory finish.