900 Global Jewel
December 06, 2011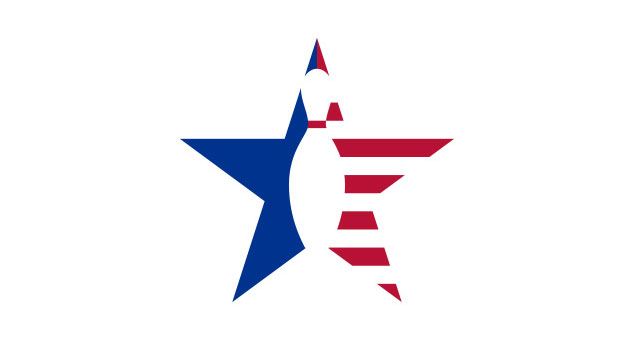 47.5 Hook 16.5 Length 16 Breakpoint Shape
Core Design: The height and shape of the modified Lunatic symmetric core encourage length with back-end pop. The RG is medium at 2.53 with the Diff rather strong at .051. We saw a maximum 5" of track flare with the 3 and 4" pin distance drillings.
Coverstock: The Jewel's S-65 ruby red and pink pearl polished coverstock has a "Sex in the "City" appeal to those with a sense of fashion. The factory finish is highly polished which reduces its oil traction yet enhances its responsiveness off drier boards. The motion is a skid/flip variety.
Manufacturer's Intent: Eric Thomas of 900 Global touted the following: "The Jewel was designed to appeal more to our female users, but its character traits will match up well with several different styles. We used the Lunatic core shape with a higher RG and Differential to provide users with a ball that will counteract slower ball speeds and get down the lane, yet will have a strong, angular back-end motion."
Test Results: The Jewel's strength lies in the fact it requires only a semblance of oil to create easy, unforced length through the fronts and midlane. Despite this sweet attribute, the Jewel required light surface scuffing when oil carrydown was present. This oil sensitivity is common with most polished pearl coverstocks, the exceptions being those hosting stronger inner cores. Bowlers wishing to use the Jewel as is should use it only on its intended oil pattern for the best match-up possible. Overall hitting and carry power was very good when adequate friction presented itself, which held true for our stroker, tweener and power release styles.
When to Use: As mentioned, the Jewel is best suited for dry to light-medium volumes of oil with reasonably clean backends. The core shape will promote some front lane lope, with the revs picking up momentum in the back 20 feet of the lane. When looking for an angular backend finish, bowlers should enjoy the quick response off drier areas. Down-and-in players may prefer longer pin distances below the fingers to help smooth out the hard-arcing motion off dry areas.