900 Global The Eagle
July 08, 2011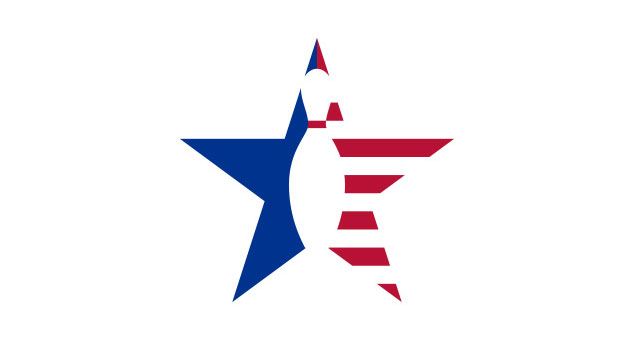 55 Hook 14 Length 15 Breakpoint Shape
Core Design: The powerful asymmetric core shape found in the Break Out also powers the new Eagle. The low RG is 2.48, the Diff strong at .058 and the mass bias is at .024. We saw nearly 7" of track flare, most being in the oil with the 4" pin distance layout.
Coverstock: Providing the oil traction is the aggressive S70 reactive cover. This super stock provides above-average traction in oil, yet responds somewhat slowly off drier boards. Color is an attention-grabbing violet. The surface is sanded with 4000 grit.
Manufacturer's Intent: Said Eric Thomas of 900 Global, "The Eagle is a re-creation of the Break Out just in time for the USBC Championships. Based on prior performan-ces, the lower RG (2.48), higher differential (.054) core matched with our benchmark S70 shell has proven to be a ball to use on the demanding lane conditions in Reno. Bowlers can expect a strong, powerful motion as the ball exits the pattern, with lots of continuation through the pin deck."
Test Results: The new Eagle is an extension of the aggressive family of oil-munching reactives 900 Global is becoming known for (the Break, Break Out, Bank, Raw Profit, etc.). We compared the Eagle directly to a Raw Profit since they share the same coverstock formula and surface grit. The Eagle reacted about a foot sooner with 1-2 boards more total hook. Both balls read the midlane well, and arc off the friction area downlane. Neither ball displayed any skid/flip tendencies, regardless of layout choice. Surface polishing can help those with slower speeds or higher rev rates.
When to Use: Since the Eagle core is so strong, we preferred pin distances either near 2¾ or 5½ to 6" from the PAP on most test patterns. The weaker pin distances help retain axis rotation longer and will reduce track flare with certain bowler styles. That said, use the Eagle on longer and heavier oil volumes. On conditions similar to those in the USBC Open, our favorite layouts were with strong pin distances of 4 to 5" with lower quadrant weight holes. This layout will maximize track flare and back-end motion for those trying to create hook in oil.