All Set and Rarin' to Go
August 11, 2010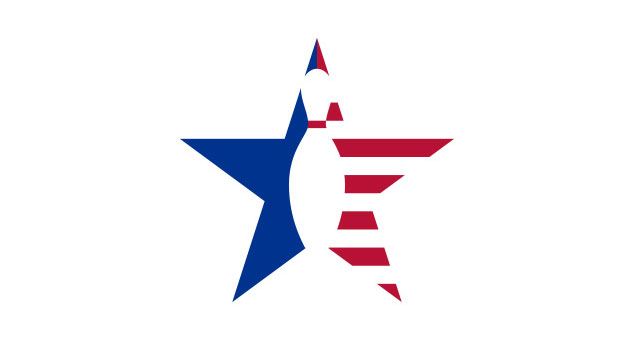 Wednesday, August 11 - Just a few more teams to touch down at Munich's impressive airport and the roster will be complete
for the 2010 World Men's Championships at the luxurious 52-lane Dream Bowl Palace in Unterfohring, a close suburb of Munich and the capital of Bavaria, one of the best known areas of Germany, especially for the annual Oktoberfest.
The teams have been met at the airport with the welcome sight of Kebowlino, the championship mascot, then quickly transported by shuttle bus to the official hotels, the Holiday Inn and Hotel Faringapark.
Unofficial practice sessions have been underway for the past three days but tomorrow the teams from 66 nations will form into groups and come under the scrutiny of genial Kim Thorsgaard Jensen, the Tournament Director for the official practice, then competition gets underway with the Singles event over six games on Friday morning.
The Dream Bowl Palace lanes are being conditioned with three Kegel machines under the watchful
eyes of Ted Thompson, Gus Falgein and Sven Scheepers, a crew non-bettered in the art of lane
patterns.
Many of the centers beautiful furnishing have been removed to make way for several hundered spectator seats to be installed and maybe for the first time ever all tickets have been sold, so there will be many disappointed by not being allowed entry into this exquisite stadium.