AMF Clutch Pearl
June 07, 2010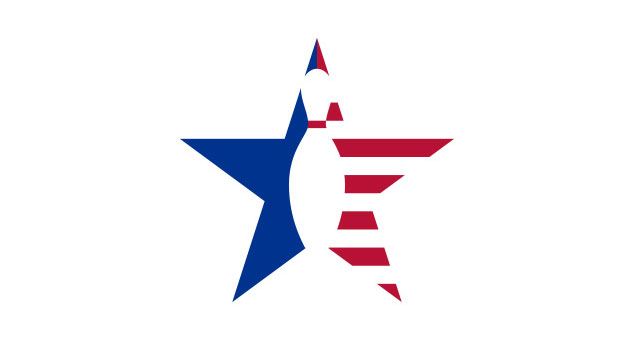 52 Hook 14.5 Length 16 Breakpoint Shape
Core Design: AMF lowered the RG and raised the Diff for the Clutch Pearl compared to the original solid Clutch. The RG is now 2.53 and the Diff is .051. The intermediate diff of this asymmetric core is small at .011. Testing gave us 5" of track flare with the 4 and 5" layouts.
Coverstock: The pearlized 2000 polished cover is colored in a medium blue and oyster cult medley. The F62 cover strength rewarded us with a quick response off drier boards but traction in oil is limited with the polished box finish. Sanding to 2 or 4k abralon improved oil traction significantly yet length was still adequate on most of our test patterns.
Manufacturers Intent: Eric Thomas, 900 Global/AMF brand manager had this to share "The Clutch Pearl has a juiced up F62 pearl coverstock surrounding the asymmetric core. This cover coupled with an increased differential to .051 has now added tremendous back end punch to the already highly successful Clutch line."
Test Results: The Clutch Pearl will complement the original Clutch solid when looking for added length and a more angular breakpoint shape downlane. AMF strengthened both the core and cover for this edition to help achieve this motion shape. The Clutch Pearl glided easily through light to medium amounts of oil and finished with a quick and angular move when encountering friction. When compared to the above reviewed Mega Recovery, the pearl Clutch was an arrow less and 3-4 feet later on most of our medium volume patterns. The original Clutch's forte was control. The pearl is all about length and backend power!
When to Use: The Clutch Pearl's taller core design promotes some early lane lope but kicks into high gear strongly when into the hook and roll phases. Our best matchups were on longer light-medium patterns or shorter medium volumes when we desired a skid-flip type hook motion. In fact we rarely saw any soft arc or hook-stop motion on our test patterns as the Clutch preserves its transitional energy quite well. Rev challenged players looking for easier length with a quick strong move should give the Clutch Pearl serious consideration.