An alternate question
December 22, 2009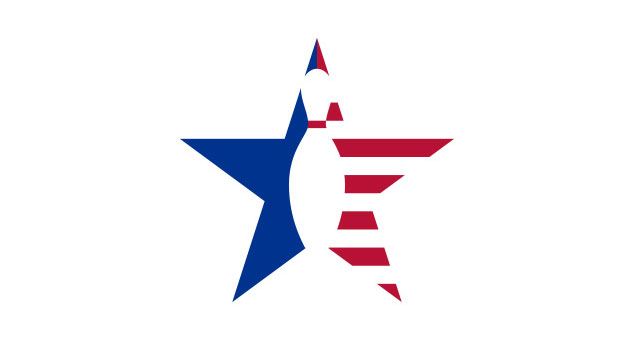 By Lyle Zikes
The last bowler to be designated as the "TV alternate" at a PBA tournament was Bill Peters at the $115,000 Austin Open in 1985. Considering Peters' relative obscurity, and since the TV alternate position disappeared with barely a press release nearly 25 years ago, if you knew that bit of trivia, it should be worth at least a Lumber Liquidators PBA Tour T-shirt.
Given the scheduling montage that was the PBA World Series of Bowling — especially having a 100-day gap between determining the TV finalists for the PBA World Championship and the actual telecast — perhaps it's time to bring back the official role of alternate... at least under selected circumstances.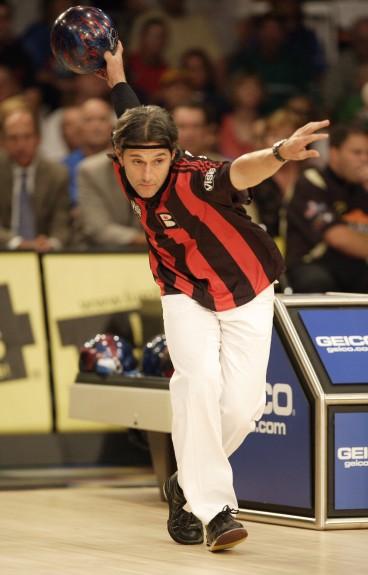 That way, PBA Deputy Commissioner Tom Clark wouldn't have to spend three months sweating over the health and well being of Wes Malott, Rhino Page, Bill O'Neill and Thomas Smallwood. Knowing that fifth-place finisher Dave D'Entremont was a plausible back-up going into the live finals telecast on Dec. 13 in Wichita, Kan., could spare Clark a lot of sleepless nights.
When he came up with the World Series innovation, Clark admitted that separating the main tournament from the TV finals, while potentially offering lead-in publicity advantages, also carried a risk. That was evident during the taping of the Chameleon Championship finals, which took place 17 days after the TV roster had been cast in stone.
Clearly, the Amleto Monacelli who showed up on TV day possessed diminished capability compared to the player who had bowled his way through the qualifying and bracket rounds of that event. Between the time he made the show and finished the Chameleon Championship, Monacelli placed 12th in the Scorpion Championship, then withdrew from the Shark Championship after injuring his right arm during qualifying play. He did not even attempt to bowl in the more lucrative World Championship.
Actually, the fact that Monacelli was there for the TV taping to "let the ball go" and subsequently lose his semifinal match against Bill O'Neill, 170-142, probably best explains why the TV alternate came to be considered needless. There has never been an instance in PBA history when a TV finalist failed to show up or proved unable to fill the required frames in the championship round.
But keep in mind that until this year, there never had been more than a 48-hour window between the end of match play and the finish of a tournament. When the gap is three months, as in this year's World Championship, having the opportunity to call upon an alternate would seem to be a reasonable insurance policy against the greatly increased possibility of a forfeited match and the wasted live air time.