Andy Marzich dies
May 20, 2010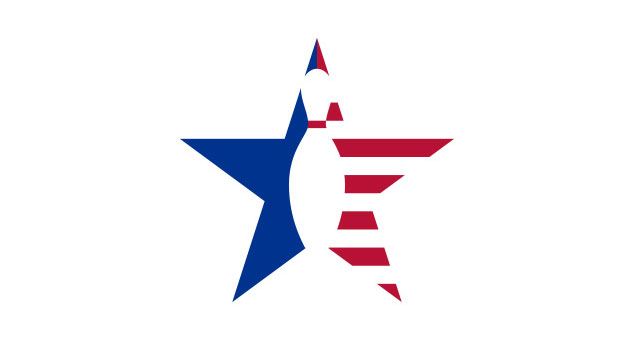 Andy Marzich — a true "Jack of All Bowling Trades" — has passed away in his long-time Southern California home.
Marzich's career on the bowling lanes spanned the last days of "The Great Team Era" and the early days of the Professional Bowlers Assn. He was a winner at all levels, capturing six PBA titles, three ABC Tournament eagles, and the National Team Match Game Championship with the fabled Falstaffs.
Marzich believed in living life to its fullest, and when he wasn't on the lanes, he'd be socializing with fellow bowlers and fans. Asked to reflect on his career for a 1977 Bowlers Journal interview, Marzich said he savored "the teams I've been on, the excitement, parties and the people I've known."
Because of his tournament triumphs and his consistent cashing record on the tour, Marzich was elected to the PBA Hall of Fame in 1990. Two years later, the ABC Hall of Fame welcomed him.
After his playing days were over, Marzich became a bowling center proprietor and instructor in San Pedro, Calif. He was among the early users of videotape to help bowlers improve their games.
"For 20 years, I would explain a bowler's game in detail, but even after a half-hour of breaking down their game, they didn't know what I meant," Marzich reflected. "But a picture is worth a thousand words. I don't know who said it, but it's true."
Star bowler... proprietor... instructor. Andy Marzich did it all, and will go down in bowling history as one of the West Coast's biggest stars.