Atlantic City 'Playground' to Include Bowling Venue
April 01, 2015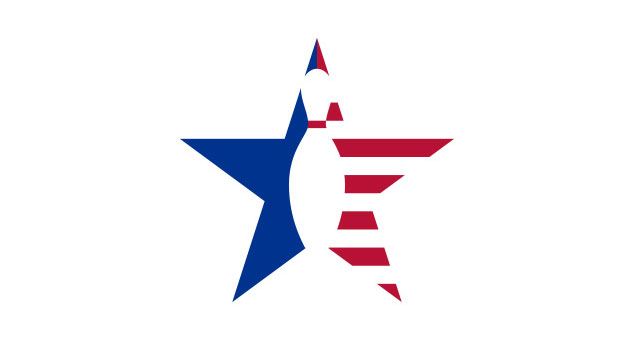 There hasn't been much good business news coming out of Atlantic City in recent years, as a sluggish economy conspired with the nationwide expansion of gaming to shutter a number of the city's iconic casinos.
But now, Philadelphia-based developer Bart Blatstein has announced that he intends to redevelop Atlantic City's Pier Shops at Caesars, rechristen it "The Playground," and fill it with music venues — including one with bowling lanes, tentatively called Bart Bowl.
About half of the current luxury mall on the pier property is empty, much of that space now earmarked for venues that Blatstein says will evoke Beale Street in Memphis, 6th Street in Austin, Texas, and Bourbon Street in New Orleans.
To view renderings of the Playground, including the bowling facility, go to: http://www.phillymag.com/property/2015/04/01/blatstein-unveils-atlantic-city-pier-plans-this-place-wont-fail/#gallery-2-4
Much of the redevelopment is expected to be completed by July 4, while an end-of-year opening is planned for Bart Bowl.