Auto Accident Claims PBA50 Double Lung Transplant Recipient David Williams Jr.
April 13, 2019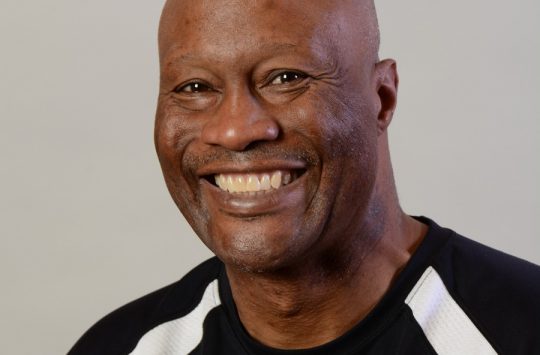 IOWA CITY, Iowa (April 12, 2019) ­– The Professional Bowlers Association today learned that David Williams Jr., 53, of Omaha has died of injuries sustained in an automobile accident Thursday while on his way to compete in the opening tournament of the PBA50 Tour season in Clearwater, Florida.
Williams, a double lung transplant recipient, was a 27-year member of the PBA who had won two PBA Regional tournament titles and a PBA50 Regional title in Council Bluffs, Iowa, in 2016. After being diagnosed with sarcoidosis, an incurable hereditary form of lung cancer, Williams continued to bowl – commonly with an oxygen tank at his side to assist his breathing between shots.
Williams underwent his double lung transplant at the University of Iowa hospital in Iowa City on March 29, 2018, and less than a year later – on March 10, 2019 – he finished third in a Pre-Tournament Qualifier to earn a berth in the PBA's 10th anniversary World Series of Bowling in suburban Detroit.
Williams told the story of his battles and determination to continue competing to Bowlers Journal International editor Gianmarc Manzione just a week before his fatal accident: /meet-the-double-lung-transplant-recipient-who-advanced-into-the-wsob-x-field/?fbclid=IwAR2a6KebxQxbFcdQfAZf2FYrAKGH63lkGUFy2J5naJgbJ4O9S3VNj7jXY9Y.
Details regarding the accident were not immediately available although Williams' wife Sheri had announced on her Facebook page Thursday that he was hospitalized in a coma in Iowa City where he died later in the day. Information regarding services will be announced later.